Recently I have been up-cycling some pieces of furniture in my master bedroom and I thought I would do an updated master bedroom tour to show you how my room is looking now. If you have been following my blog for a while you will know that nearly all of the furniture in my home is second hand and thrifted. I love flipping old furniture because not only does it save you money but you can get really creative and put your own personality and style into your decor. With the money I save by flipping old furniture, I can then spend on things like trinkets, accessories and soft furnishings. It has taken me a while to layer on to this room and get it how I wanted it. I use the things I love as pieces of decor, like my teapots and treasures I have found on my travels. I love to display these and have them as decor in my bedroom and throughout my home.
I have put together a new Youtube video showing you my master bedroom which I will link here for you and leave below. I am also sharing my styling tips in this video and giving you some ideas on where to start when it comes to decorating your home. I will also leave the links to the furniture makeovers from this room if you want to check them out too. I have some recent furniture makeover posts and I also have some old ones too. If you are new to furniture up-cycling then check out this post that has loads of tips on where to start with painting and decorating furniture.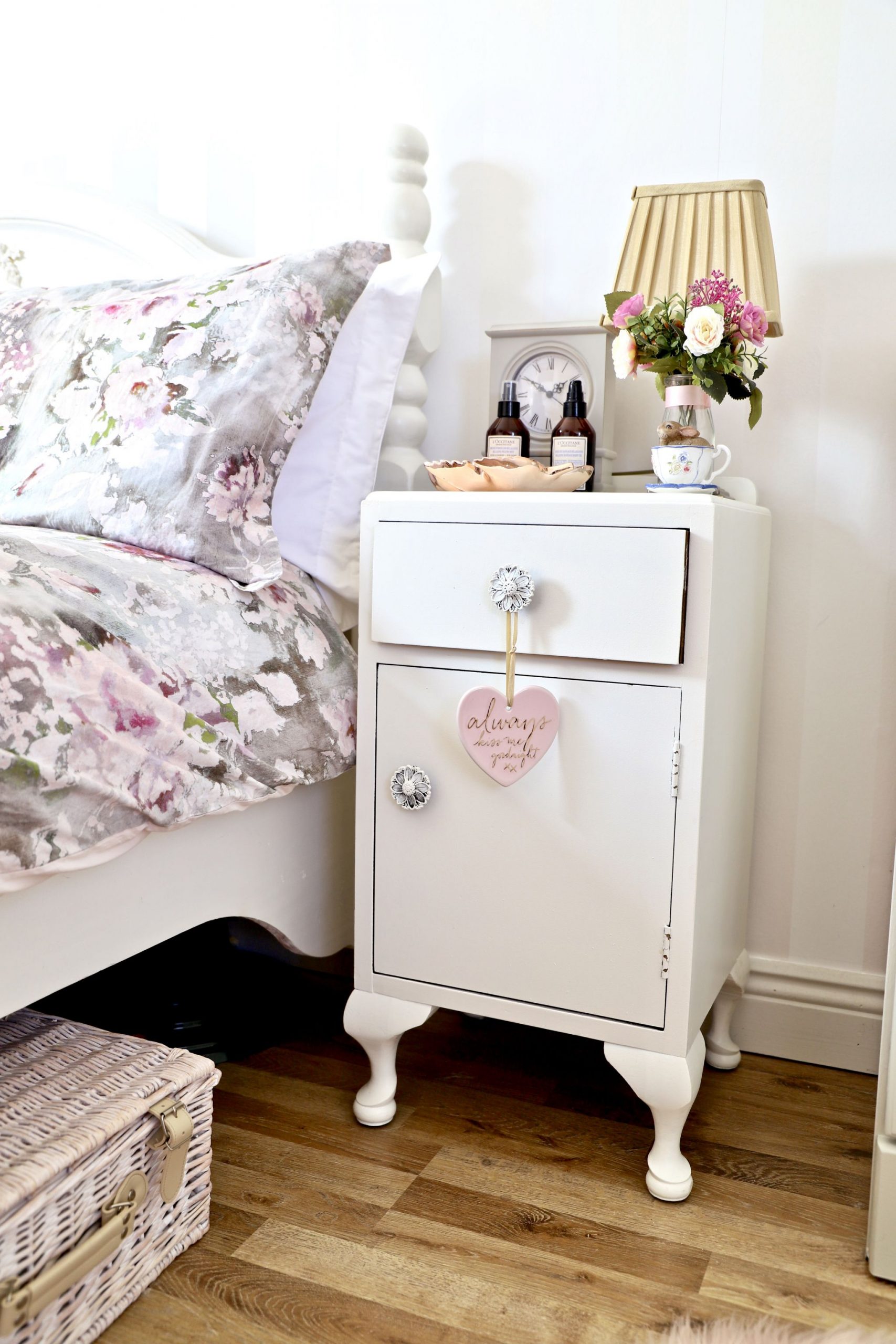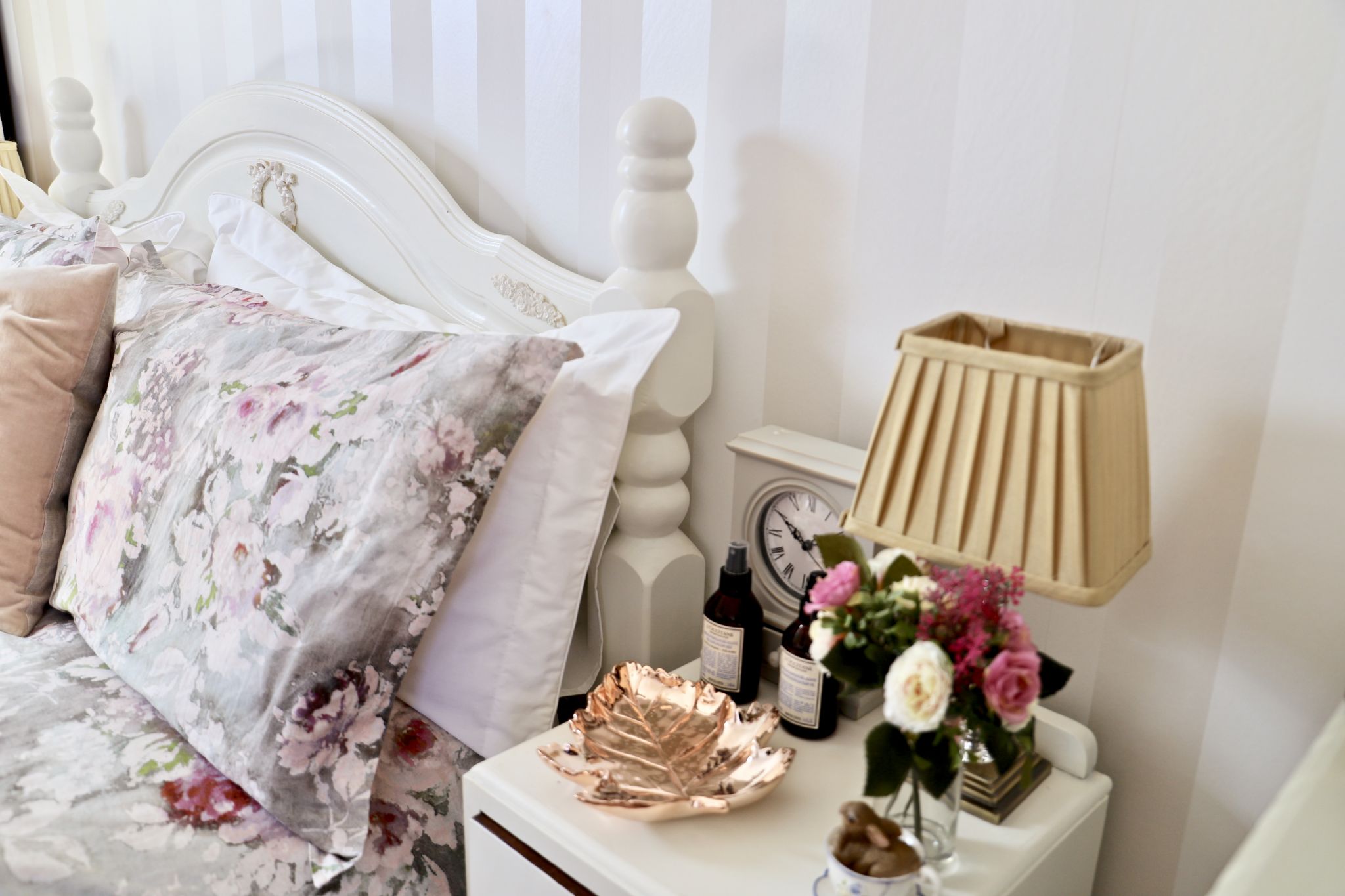 You can check out more interior posts on my blog here and if you want to see more furniture makeover videos then check out this link too. I hope you found today's post useful and you got some inspiration for your decor. Please do share this post on your social media if you found it useful and don't forget to subscribe to my Youtube account if you enjoy the videos.
Thanks for reading,
Chat soon,
Catherine.