I have 9 inspirational DIY craft projects to share with you today. These projects are perfect for getting creative on a Spring afternoon and a great way to awaken your creativity. I hope you get inspired by these DIY craft projects. I put together a compilation video earlier in the year for these crafts in a YouTube video, which I will link below. I will also insert links to the individual posts for each project where you can find more information on each project.
Recycled Toilet Roll Idea
I am sharing a creative way to recycle your toilet rolls by turning them into little gift boxes. You can paint your DIY gift box's or try a new craft skill and decoupage them. Click here to see how.
DIY Scented Pillow Spray
Create your very own sleep spray. These are so easy to make, and you can get creative by using different essential oil blends. You can quickly make these in an afternoon. Click here for the recipe for your DIY scented sleep spray.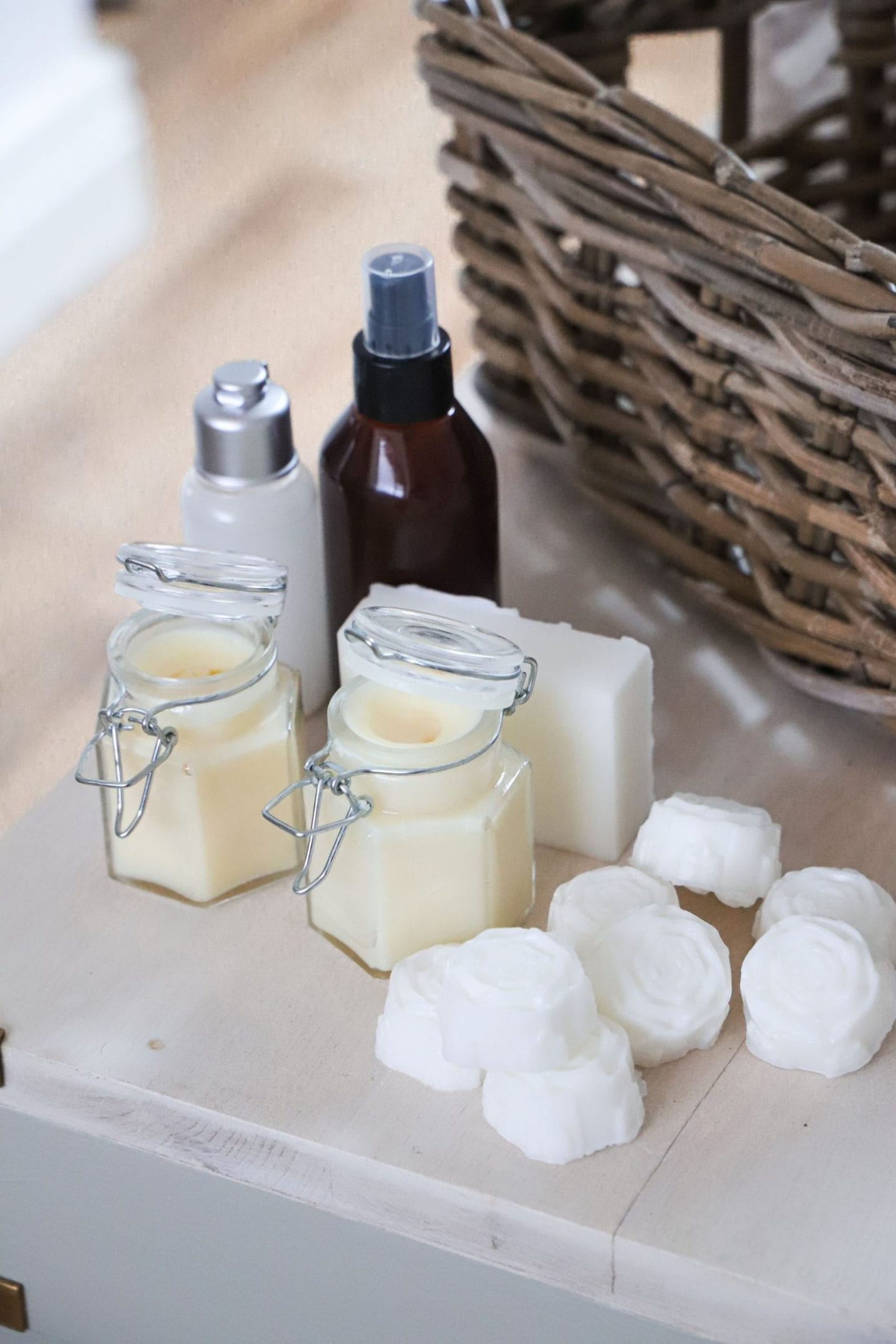 DIY Air Dry Clay Ornaments
I love using air-dry clay! I feel like a child again when I use it. Get creative and make your very own personalised DIY clay ornaments. Click here to read the full post.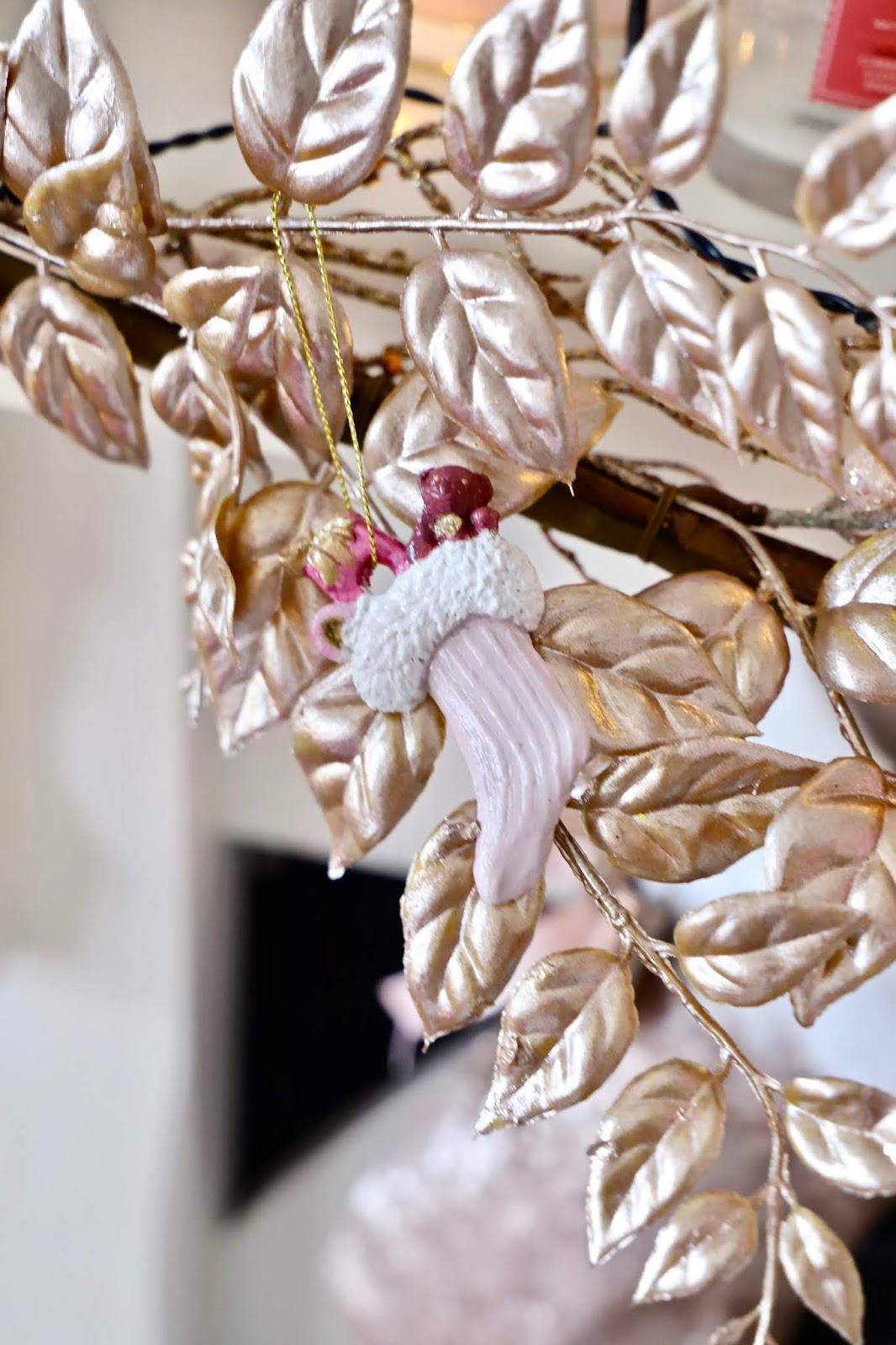 How To Make Soap With A Melt And Pour Base
Making your very own soap is much easier than you might think. You can use a melt and pour soap base, and experiment with essential oil blends to create your very own soap. Click here to see how.
Decoupaged Framed Art
Check out how I hacked a Poundland canvas and transformed it into a piece of framed art. A budget-friendly afternoon DIY. Catch more details on the DIY here.
Recycled Milk Carton Idea
Transform an old milk carton into a mini fabric lined basket. Get the lollipop sticks out and your glue gun and get crafty. For more details on this recycling project, click here.
How To Make DIY Wax Melts
I created these Autumn scented wax melts earlier this year. I couldn't believe how easy they are to make, and you can control the strength of the scent by adding less or more essential oil. Click here for the DIY wax melts.
DIY Travellers Style Journal
I love journaling, but travellers notebooks can be costly. I created my own DIY traveller's journal by using some faux leather fabric. You can then add in your inserts. Click here for more.
Rust Effect Flower Pots
I hacked some Poundland Terracrota pots and created these rusty ones. I got creative and used some rust pigments to get this effect. Learn how to get this creative effect here.
I hope you got lots of inspiration from these DIY craft projects. Please share this post on your social media to help others get inspired and to get their creative juices flowing. These projects are perfect for a Spring afternoon. Let me know if you try any of these projects by commenting below.
Thanks for reading,
Chat soon,
Catherine.
Please Share To Your Pinterest Boards