In this post, I am sharing how I recycled an old dress and transformed it into DIY zip pouches. I had a skirt that did not fit, but I really liked the fabric that it was made with. Instead of throwing it into a charity bag I decided to cut it up and recycle the fabric.
If you are new to sewing and want a zipper project to try, this project is perfect for you. Perfect for using as a make up bag or even a pouch to store your crafting tools. See how I made these pouches in the video below.
Recycling clothes you already have is a great way to give old items a new lease of life. I love finding ways to be more sustainable, especially when it comes to crafting. At the end of this post, I have a video that will guide you through the making of the DIY zip pouches.
Scroll Below For Video Tutorial On How To Make The DIY Zipper Pouches
I originally picked up this skirt in the Cath Kidstown outlet in Kildare village. I loved the pattern of the fabric and I didn't want to throw it away. The fabric is a cotton blend with no stretch making it perfect for making pouches. I added some interfacing to the fabric to stiffen the fabric so the pouches would hold their shape. I used 8″ zippers for this project and I adjusted the length of my template to make smaller and larger bags.
If you do want to have a go at making these, then make sure to get a zipper foot for your machine. If your machine did not come with a zipper foot, then you can pick one up really cheaply off Amazon. I also lined my pouches with some pink scrap fabric that was the same shade as my zipper.
You can get so creative with this project and make your template in whatever size you need and also play around with different fabrics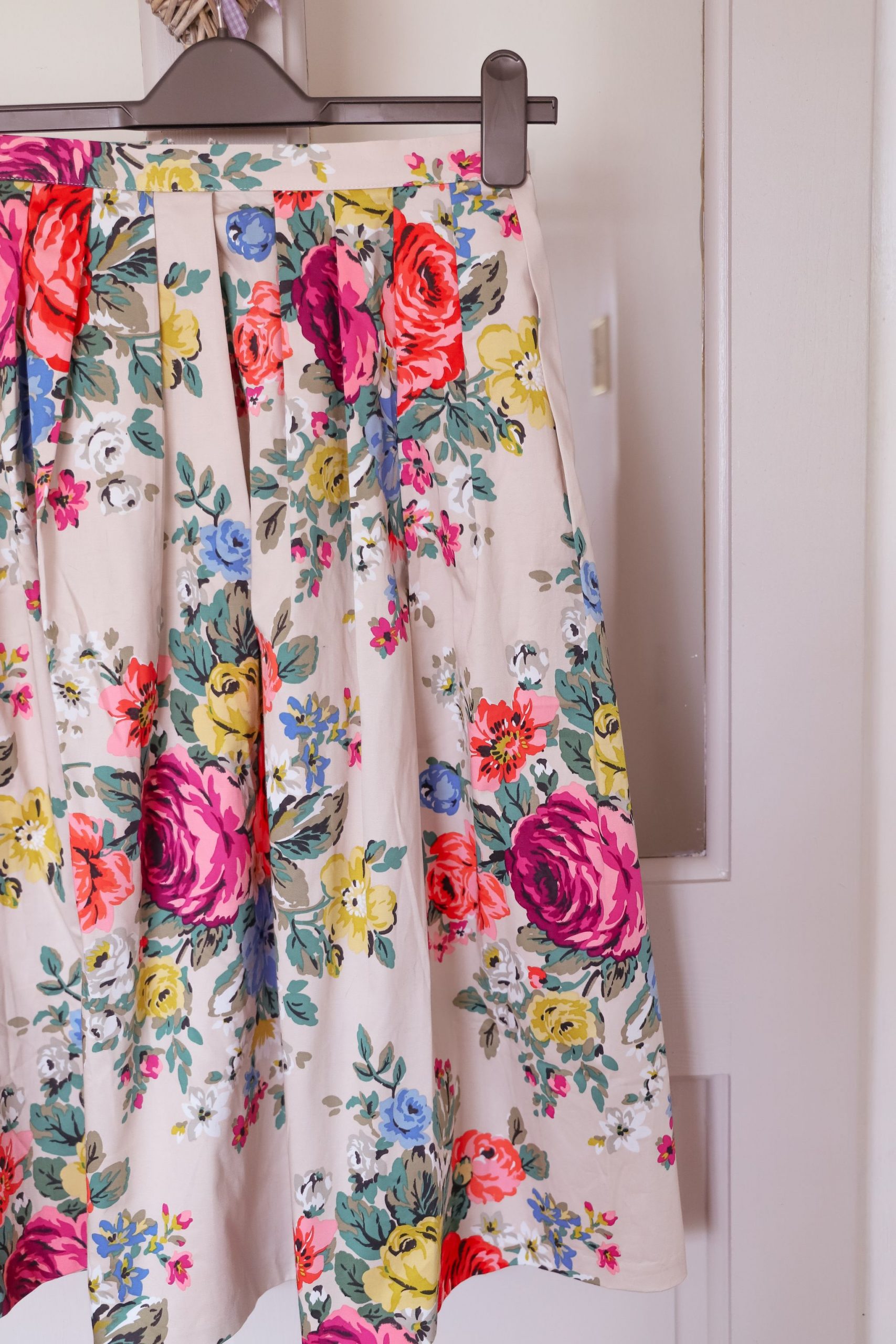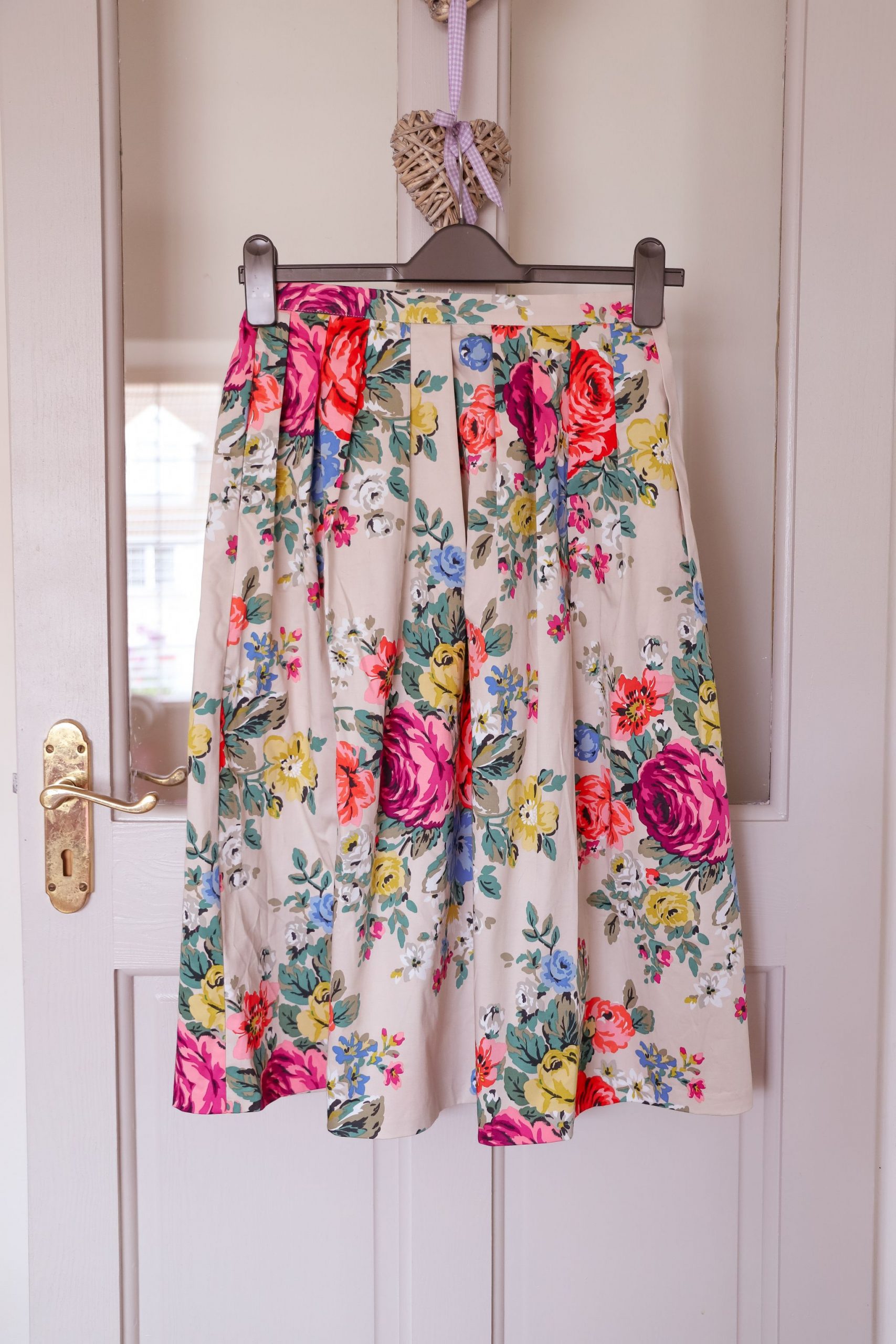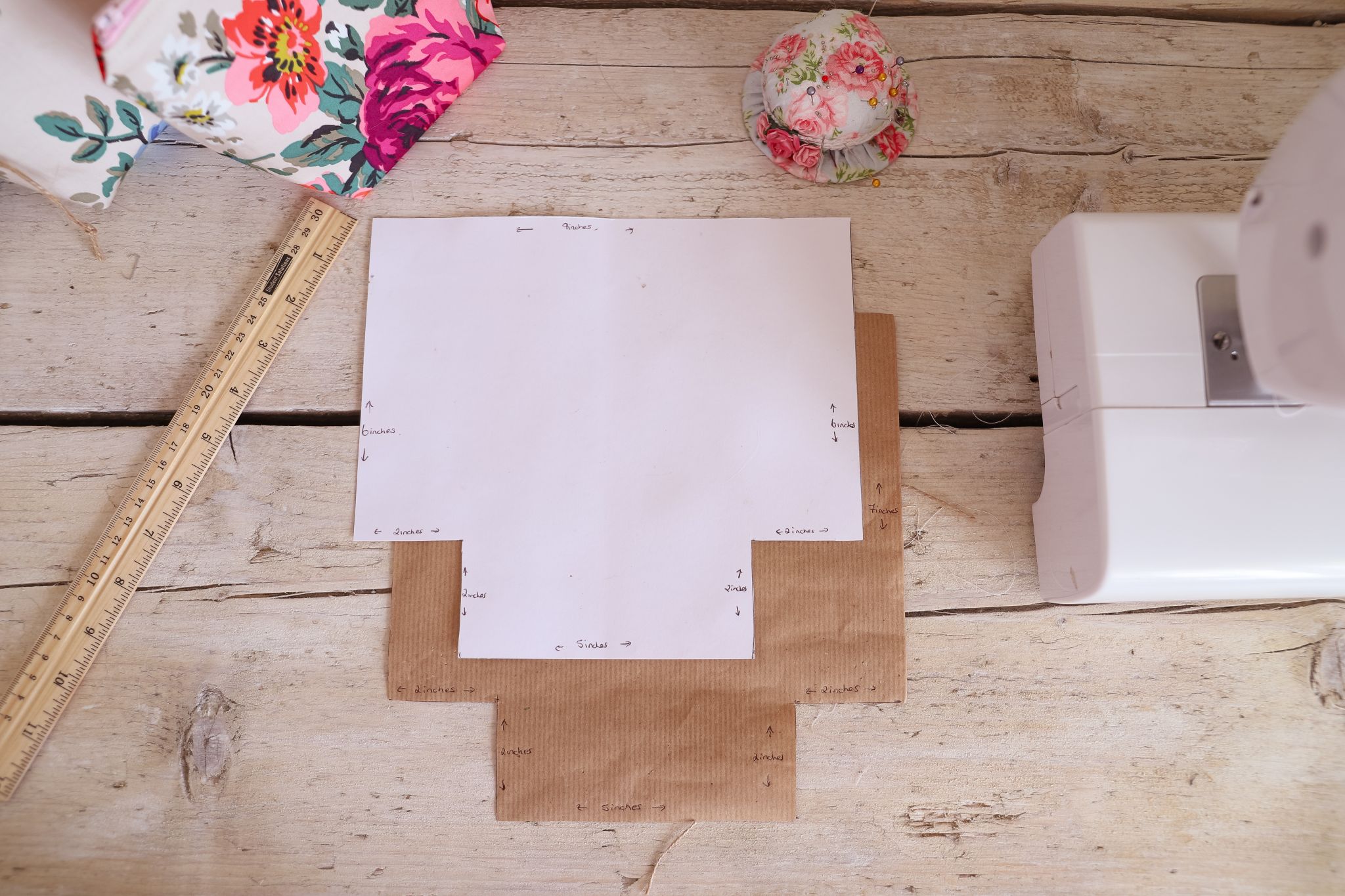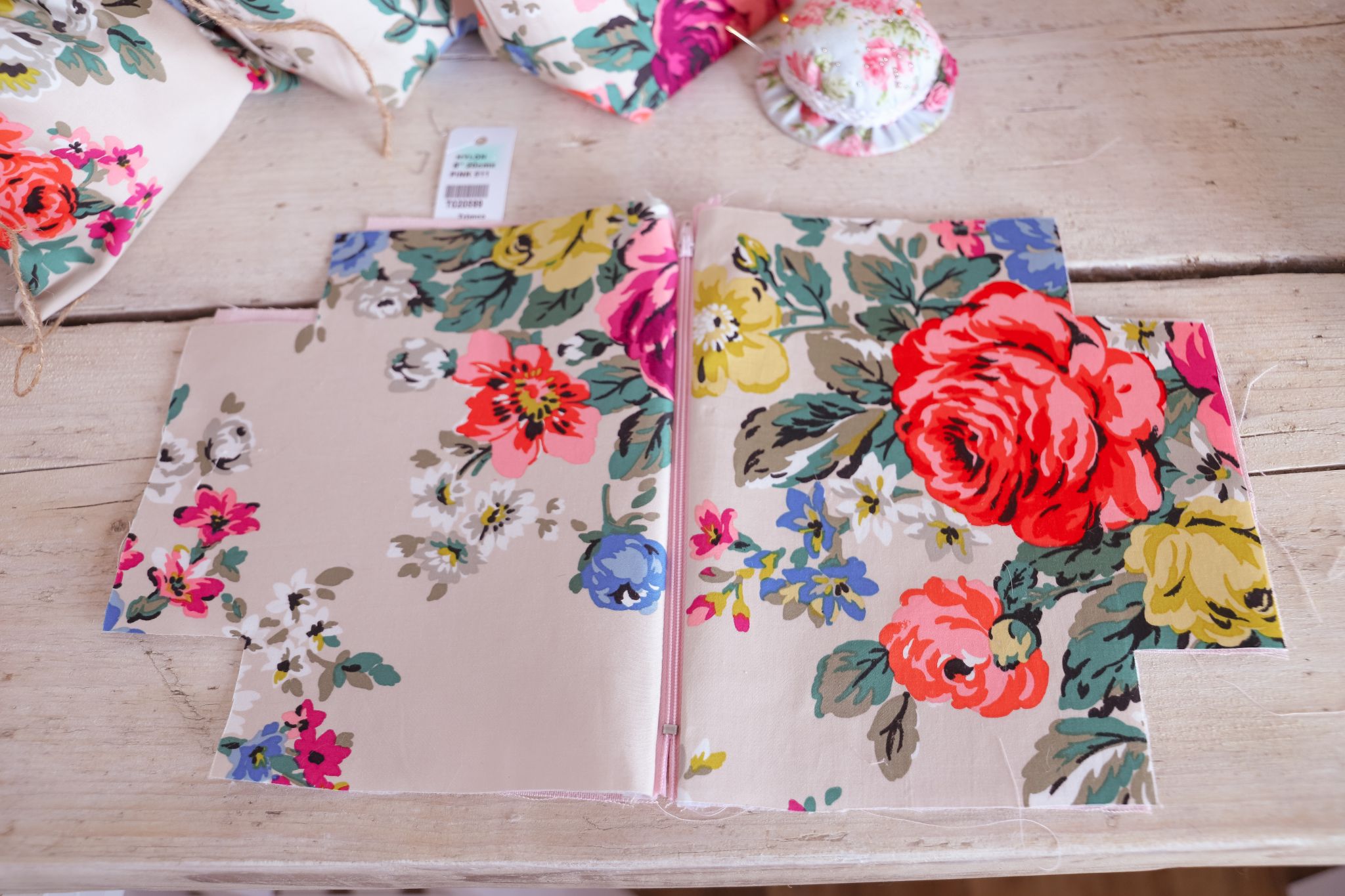 When I first tried to stitch a zipper I made a complete arse of it and it took me ages to build the confidence to attempt them again, and I am thrilled with how they turned out. Learn from your sewing mistakes and don't get disheartened!
If you are a complete sewing beginner and want to master the basics of sewing, then click here. I run an online sewing coursewhere I show you how to master the basics of sewing. You will build your confidence and be able to tackle projects you want to create.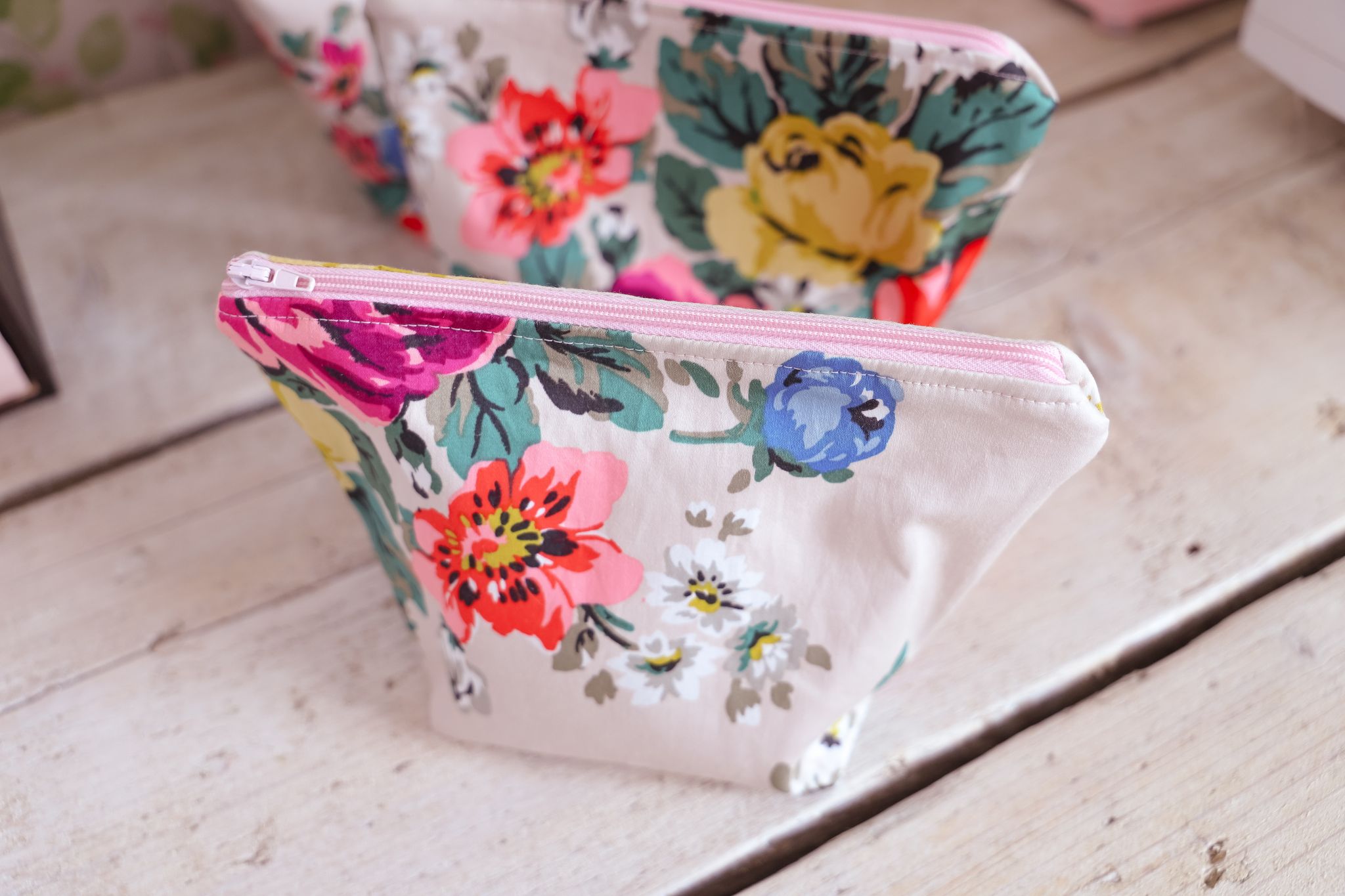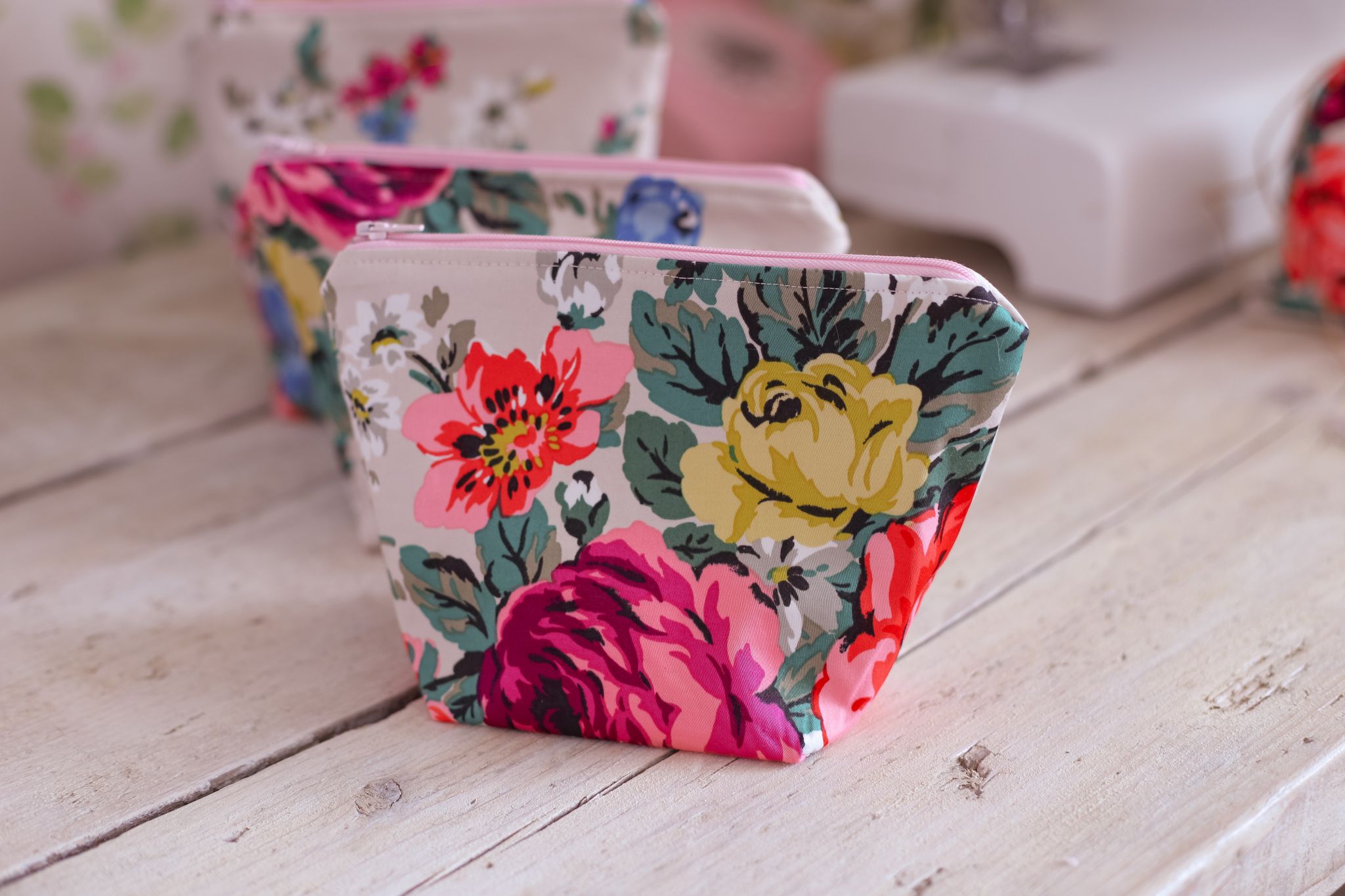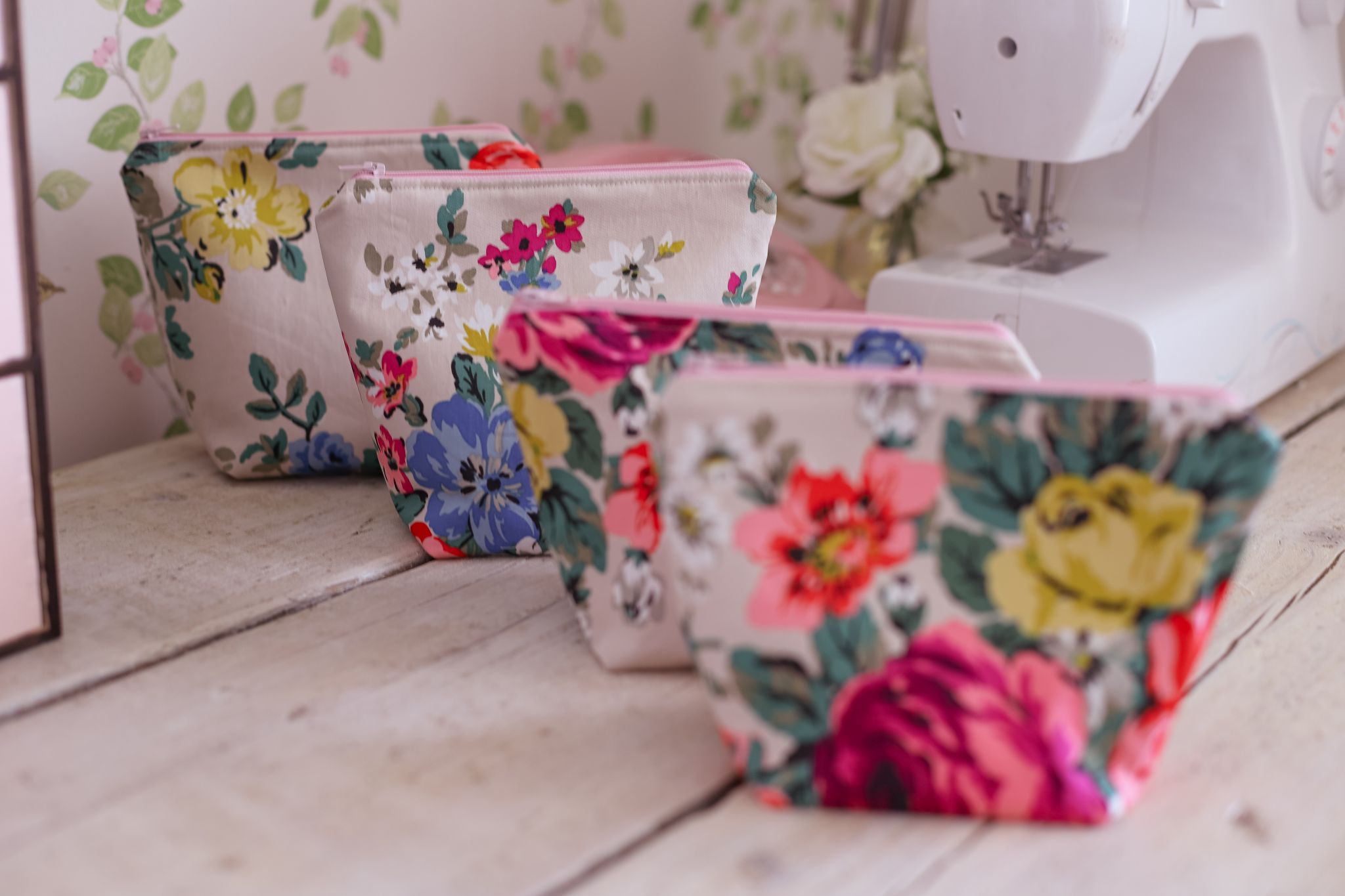 If you are stuck for an idea for a gift, or maybe you are low on funds, then why not chop up an old item of clothing and transform it into a set of DIY zip pouches. All it will cost is some zippers, some time and you can make a set of them that are different sizes.
You can also make some drawstring pouches which you can find my DIY drawstring pouch tutorial here. Let me know if you have an item of clothing that you love too much to part with! Are you going to make something new from something old? Check out the video below to see how I made mine and share if you enjoy it.
Thanks so much for reading, Chat Soon, Catherine.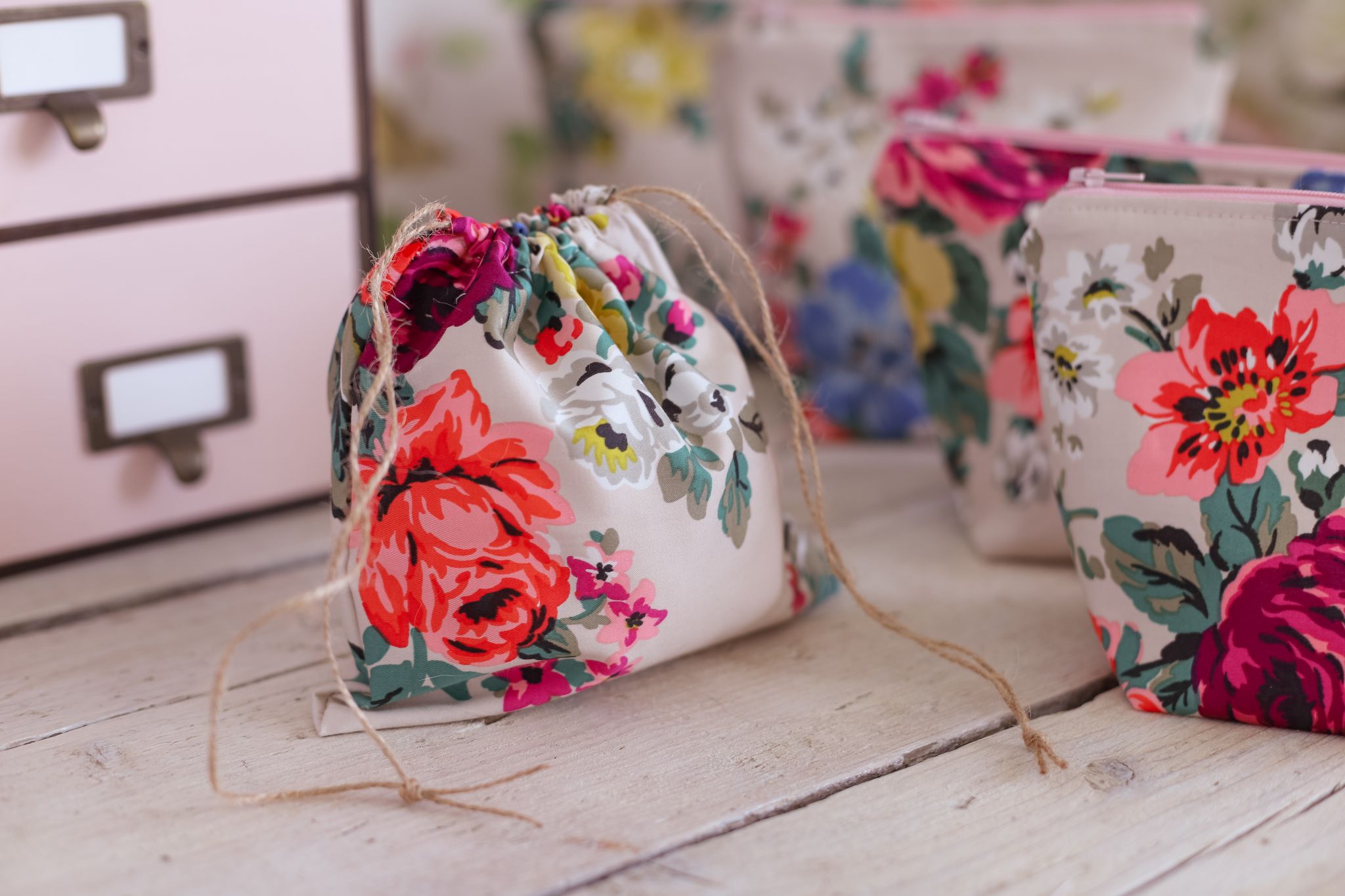 Please share by pinning the image below to your Pinterest boards