Are you looking for a cute easy sewing project to tackle over Easter? Then check out these adorable Easter bunnies. These are beginner-friendly, and you can hand stitch these as well as using your machine.
These easy sew Easter bunnies only take an hour or so to make. They make perfect Easter presents and also look cute styled in a tablescape. All you need to make these bunnies are some fabric, felt, stuffing and thread.
You can adjust the size of your bunnies too. So, perfect for using up your scrap fabric.
Click on the video below to see the full easy sew Easter bunny tutorial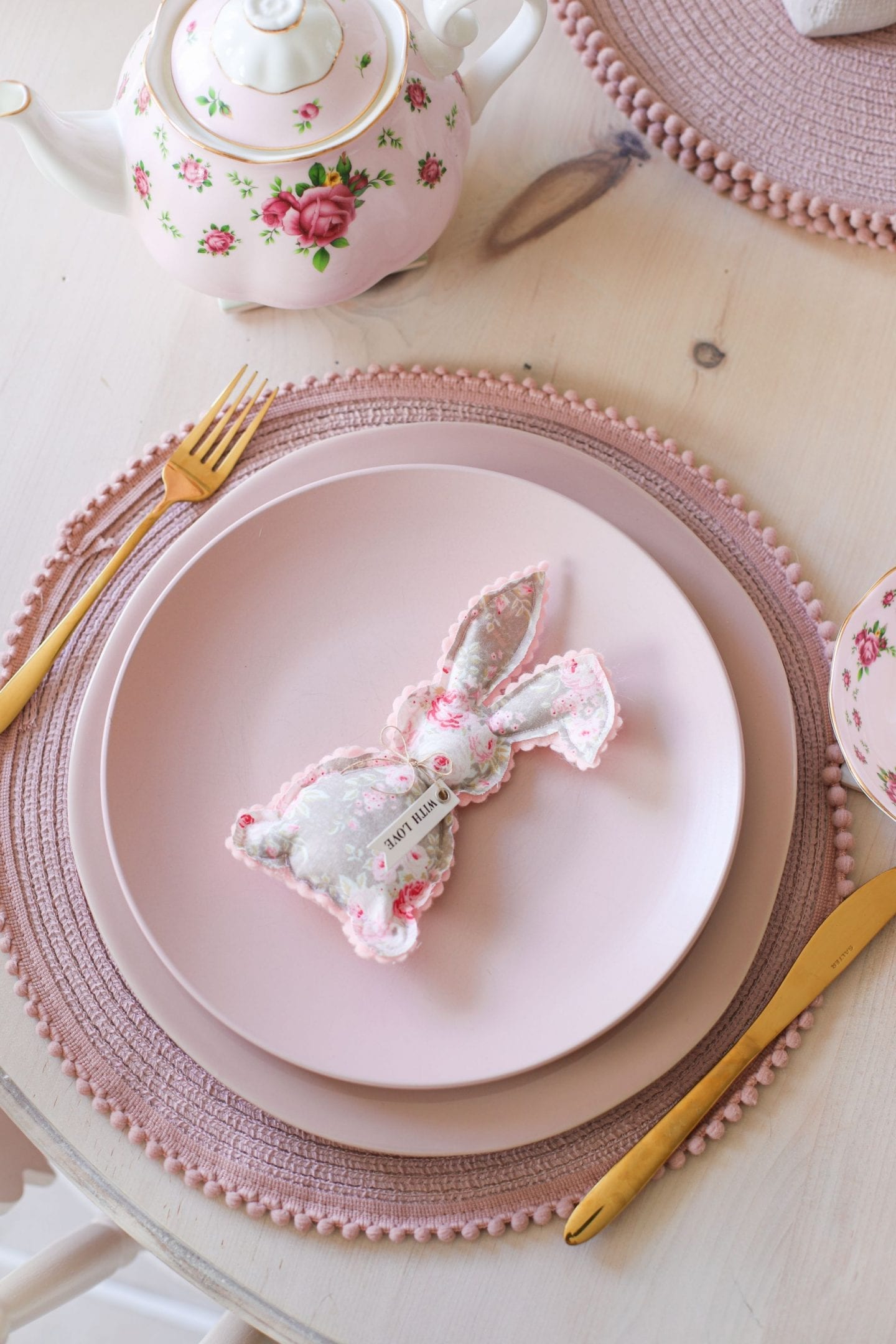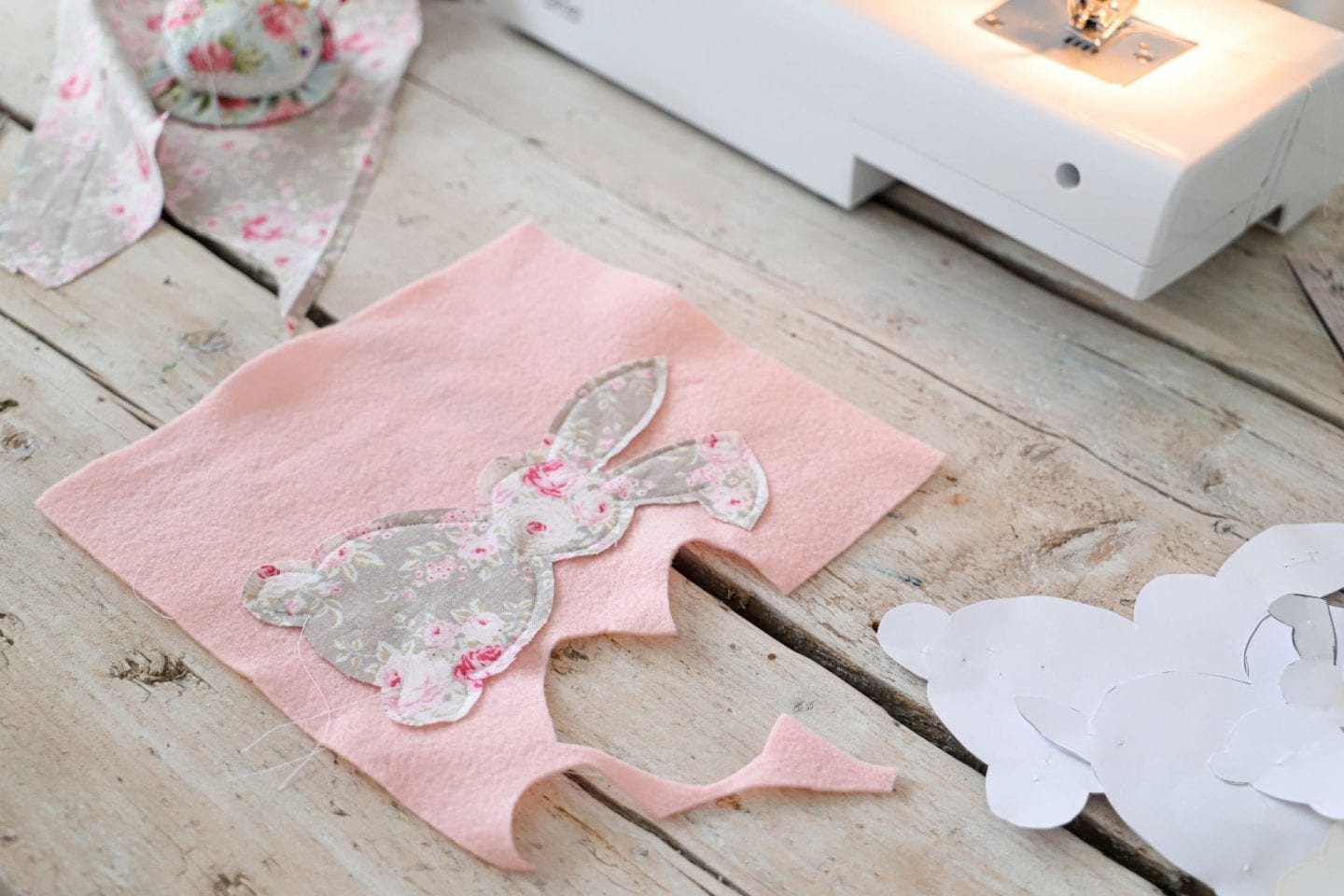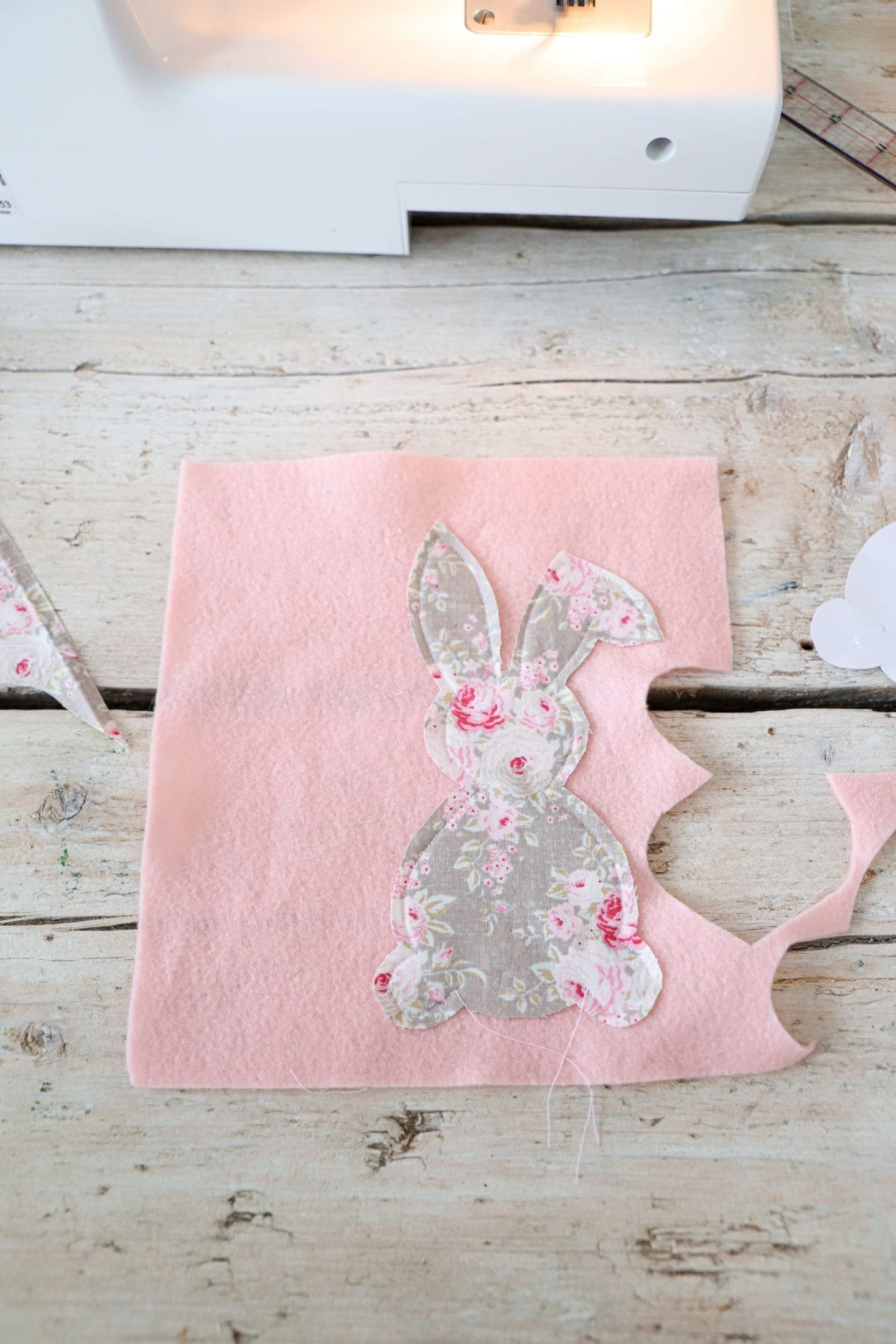 If you are looking for more easy sewing ideas, then check out the video below. In this video, I collaborated with Christina from The DIY Mommy, and we shared some ideas to help you use up your scrap fabric material.
Also, I know I am a bit of a hoarder when it comes to scraps. I will also pop in a link here to my sewing playlist on YouTube to give you even more ideas and hopefully inspire you to dust off the cobwebs on your sewing machine.
If you do not have a sewing machine but you are thinking of getting one, then click here to read my sewing machine guide.
I hope you got some inspiration from the videos in this post. If you are new to my YouTube channel, then please hit the subscribe button, and give it a thumbs up if you enjoyed the videos. Let me know if you have a try at making these easy sew Easter bunnies.
You can also tag me in your crafty makes over on Instagram, use the #doingadainty, so I can keep an eye out for your creative projects. Thanks for reading, Chat soon, Catherine.
Check out this easy sew table runner project, perfect for setting the table for Easter. Click here.