Buying a sewing machine doesn't have to be overwhelming. In this post, I am going to share some tips to help you pick the right sewing machine for you.
There are so many sewing machines on the market and like many hobbies, they can be budget-friendly, or they can go right in the thousands depending on the model you want.
Shop second hand
If you are a sewing newbie and want a bargain, then I always encourage shopping second-hand or borrowing. A lot of people purchase sewing machines intending to use them but unfortunately, they gather dust and go unused. You can get some great bargains on second-hand sites.
Check your local Facebook buy and sell pages or Adverts.ie for machines. If you do buy second hand, then please take note of these tips.
Change the machine needle after purchasing for health and safety and hygiene reasons.

Ask the seller to demonstrate that the settings work on the machine.

Check the manual to see if any bits are missing from the machine. Check for spare bobbins, the foot pedal etc.

Turn on the machine and check that the light works, open the bobbin case and check for any build-up of fluff or dirt.

Generally, when shopping second-hand, look for machines that are marked " as new, barely used, unwanted present" etc.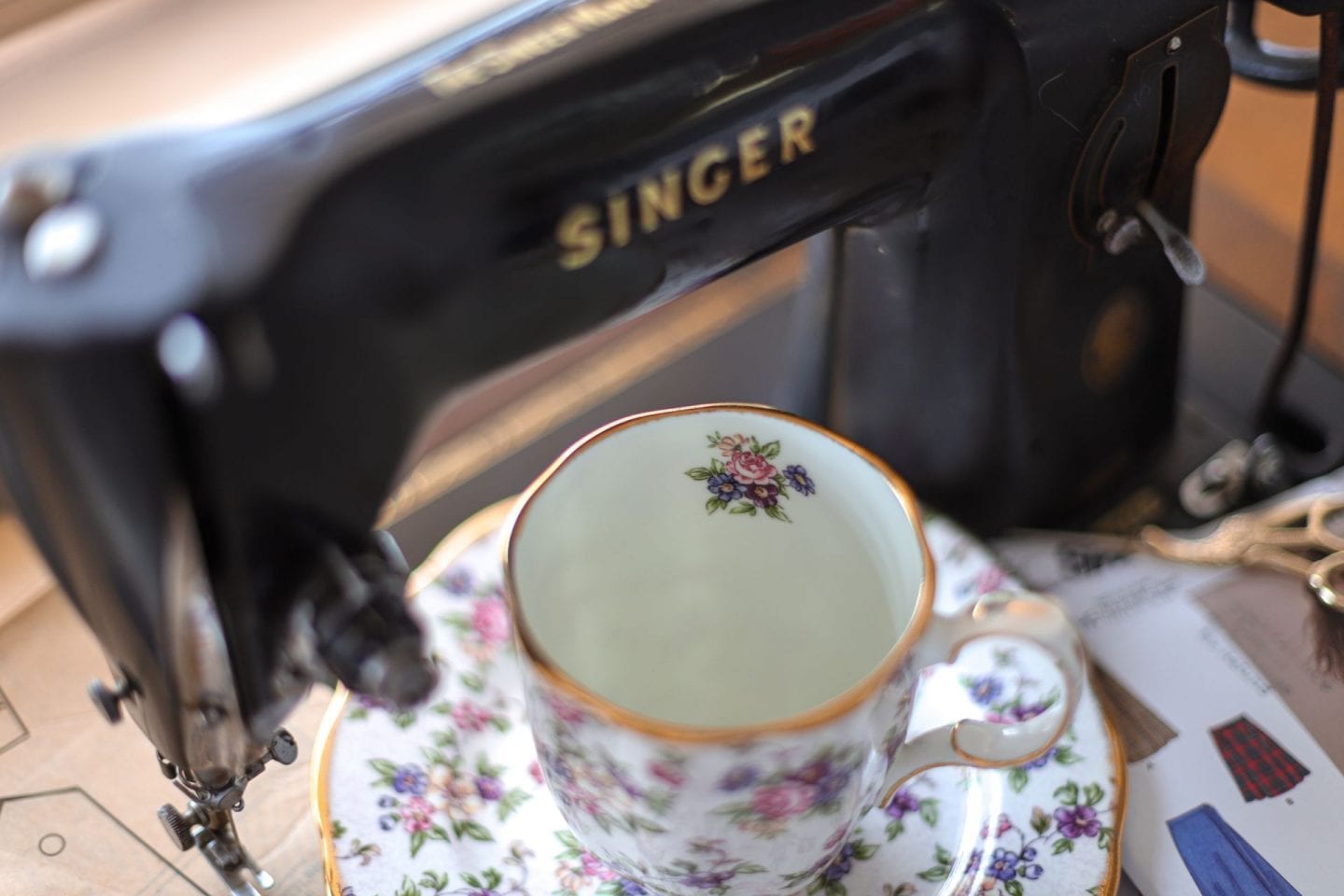 Top sewing machine brands
There are lots of manufacturers on the market, but these four brands are high on the list. Bernina, Singer, Brother and Janome are brand names you will stumble across when you are shopping for your machine. I learnt to sew on a Bernina sewing machine when I was doing sewing classes.
Bernina sewing machines are known for being more expensive, however, the Bernina I learnt to sew on, was a 1950 model and it was still performing strong.
Janome is another brand that is known for its quality. I have never used one of these, however, when Angeline Murphy visited me for a sewing session, she had a Janome machine, and it was a dream to use. Both Singer and Brother have some really good value machines aimed at beginners.
I have a beginner model, Singer sewing machine and I also have a 1941 treadle version. I picked the Singer brand because of its history. I have never used a Brother sewing machine, but some of the women in my sewing classes did, and they had no issues with them.
Which sewing machine is suitable for me?
If you are a beginner or only sew occasionally, then a basic electronic model will do the job. You can get a decent beginner machine for less than €200. Look for models that have different foot attachments and stitch options. It can be tempting to purchase a fancy computerised sewing machine with loads of stitch options, but if you plan to sew small projects, then you won't need these.
For the past few years, I have used the basic Singer model that I purchased in Lidl. They are normally around the €99 mark. You can get this model from Amazon too and also in Argos.
If you plan to do a lot of dressmaking or crafting then have a look at the mid-range sewing machines. Generally, these are around €300 – €700 mark. Look for a sewing machine that has lots of stitch options and an overlocking stitch.
Look for sewing machines that come with a zipper foot, blind hem foot, narrow hem foot, and a piping foot as these are handy for dressmaking and making items for your home. You can also get machines that come with embroidery attachments.
I remember attending the Knitting and stitching show a few years ago, and I was shocked when I saw machines running into the thousands. You can pay crazy money for professional computerised machines. If sewing is your business then you need to invest in the higher-end models.
I cannot recommend anything in this price bracket as I have no experience with these. My best advice is to do your research, watch Youtube videos on each model you are interested in, and take your time making up your mind.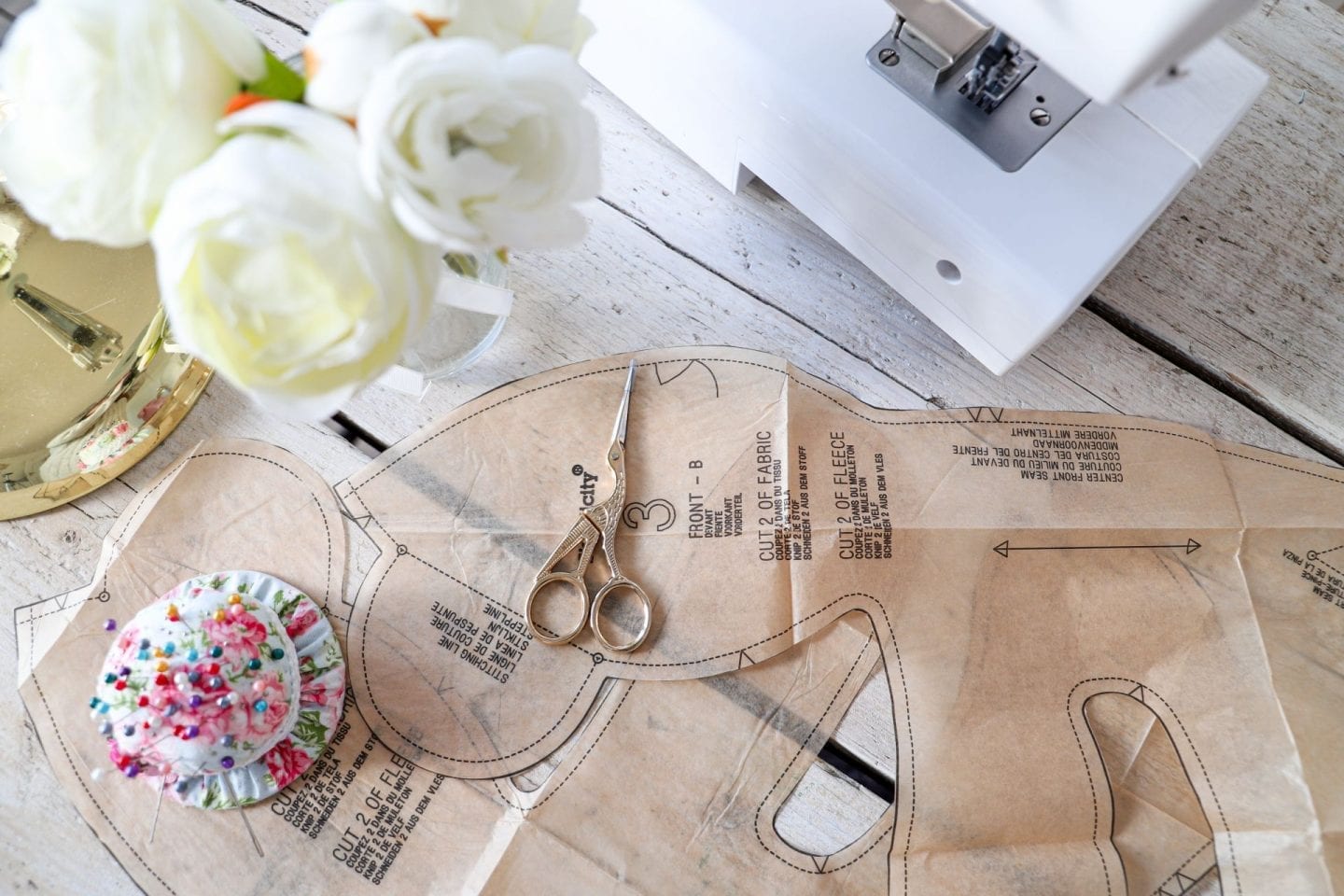 Sewing machines to avoid
Avoid sewing machines that are marked as mini. I have used the mini sewing machine that you see in the JML adverts. In my opinion, these machines are a waste of money.
They struggle with thick fabrics, the stitch tension is poor, and they are made of cheap plastic. Save your pennies and get a sturdier machine that you can use in the longterm.
I hope you found this post helpful. Generally, if you are a beginner and want a sewing machine, then stick to the four brands I mentioned and stay under the €200 mark. Shop around for bargains and do your research.
As you progress in your sewing journey, then you can upgrade your machine depending on your needs. I think I will upgrade next year as I plan to do more dressmaking.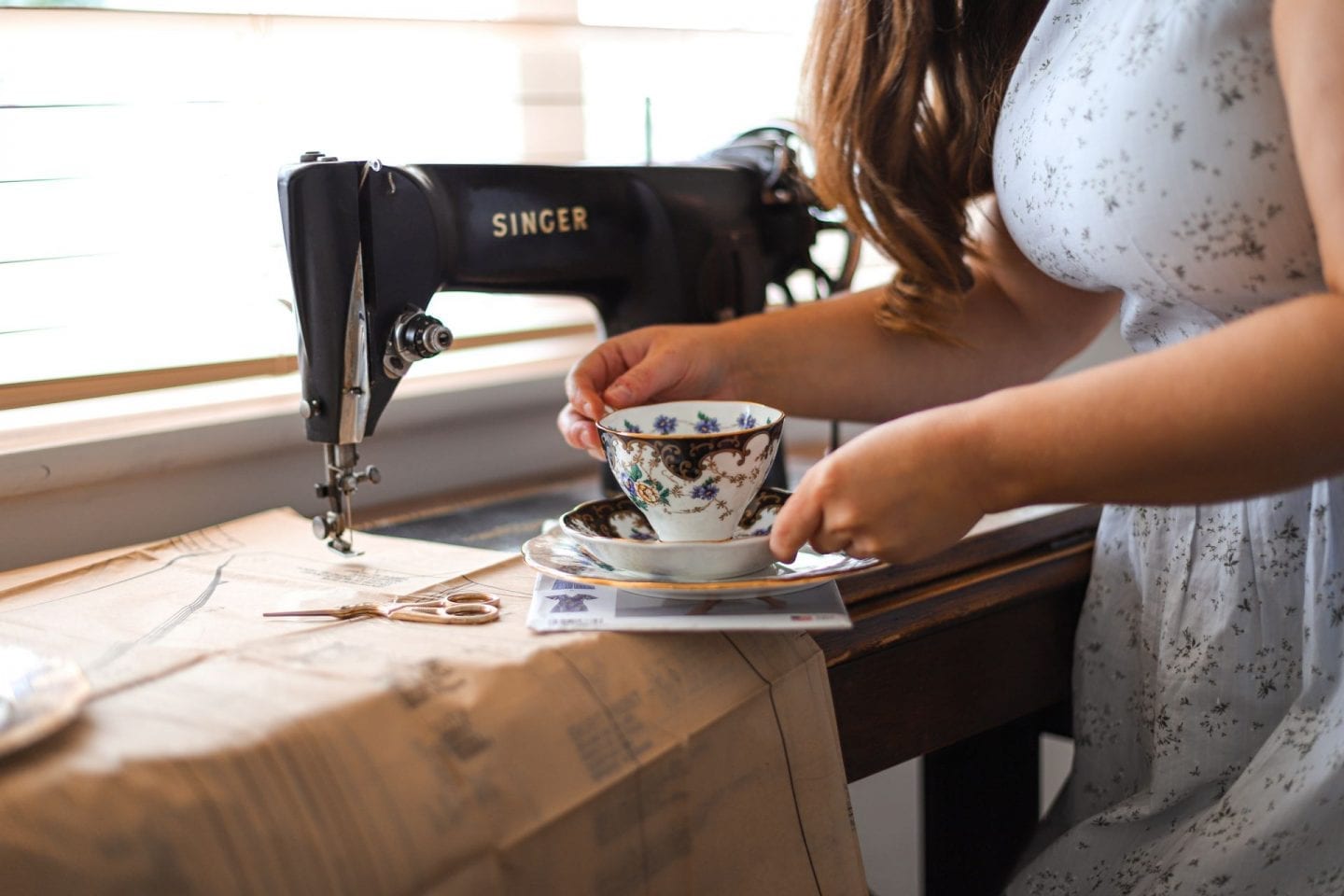 If you have purchased your machine but unsure of how to use it then why not check out my beginner's sewing course. I help you master the basics so you can create with confidence. There are over 34 videos in the course and three modules. I explain all the confusing terminology such as fabric bias, grain and selvedge.
Also, I go through your machine and tool kit, and I help you pick the right fabric for your project. We tackle zippers in module three and even sew a cute teddy bear. If you want to know more then please click here for details on the course.
Thanks so much for reading! Chat soon, Catherine.