I have been at it again, I have been busy chopping up an old dress and turning into something new. This week I am sharing how to upcycle a dress into new items. I had this old dress that I adored. I just loved the floral print. I had been hanging onto it but sadly it had become too tight across the waist. I decided to recycle the fabric and make some new items. I made an elastic waist skirt, a matching pouch, and a headband. This project is beginner friendly and I have a Youtube video sharing how I made all three items. You can catch the video at the end of this post.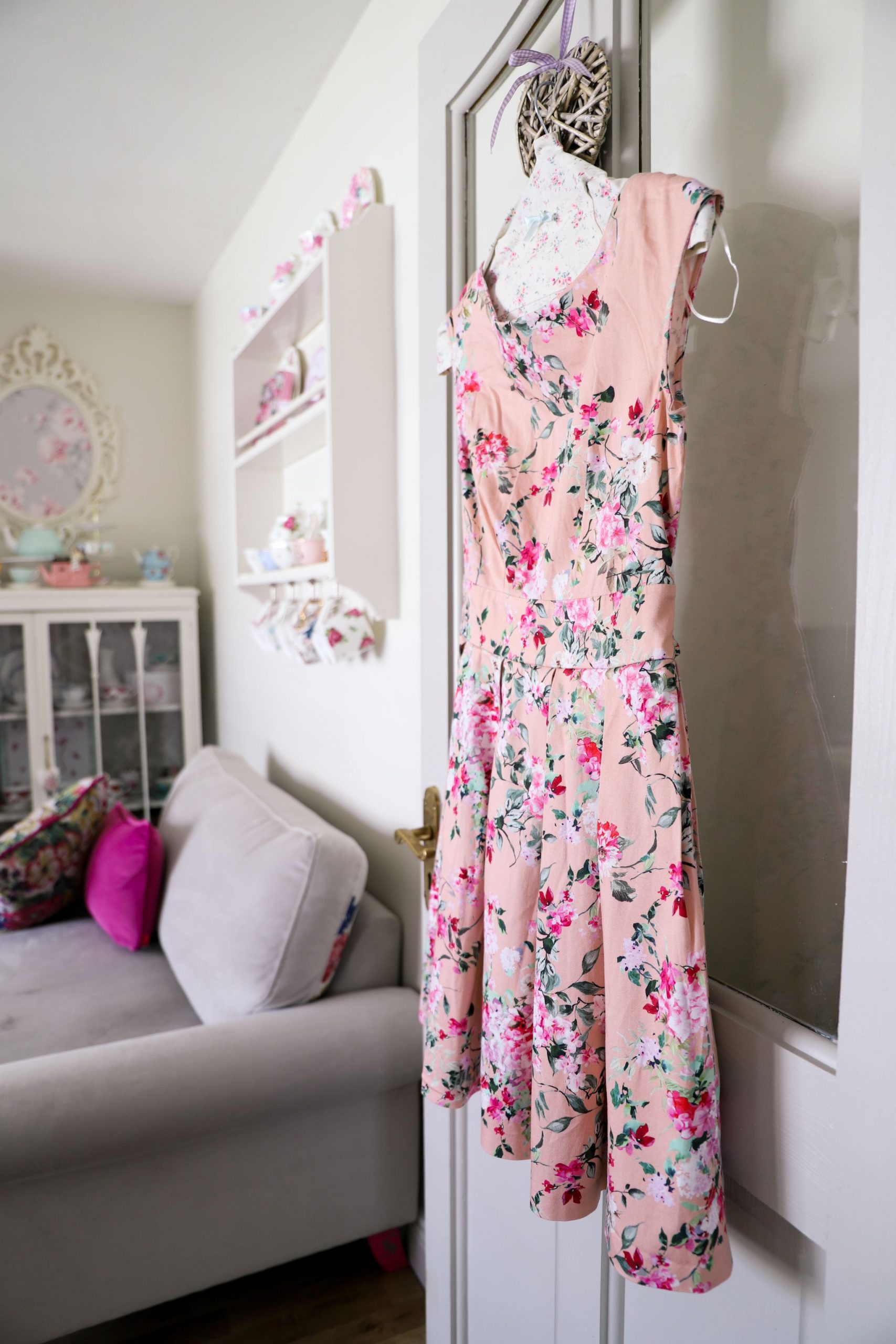 My dress was originally from a brand called Closet London, I used to love their dresses but I haven't found any recently that catch my eye. I wanted to give my dress a new lease on life and enjoy it once again. I attempted an elastic waist skirt. You can see in the video how I made the skirt. This is one of the easiest ways to make a skirt. Just take your time when measuring and you can't go wrong.
You might have seen recently that I recycled an old Cath Kidston skirt into some makeup pouches. If you missed the post you can check it out here. I decided to make a matching pouch but this time I didn't add the box corners and I made a flat version instead. I used an 8inch zipper for this pouch and I also lined it with the floral fabric. I made it big enough to fit my phone and my cards for a night out. You can get creative and just adjust the size you want and make a larger or smaller purse. You could even make a cute coin bag.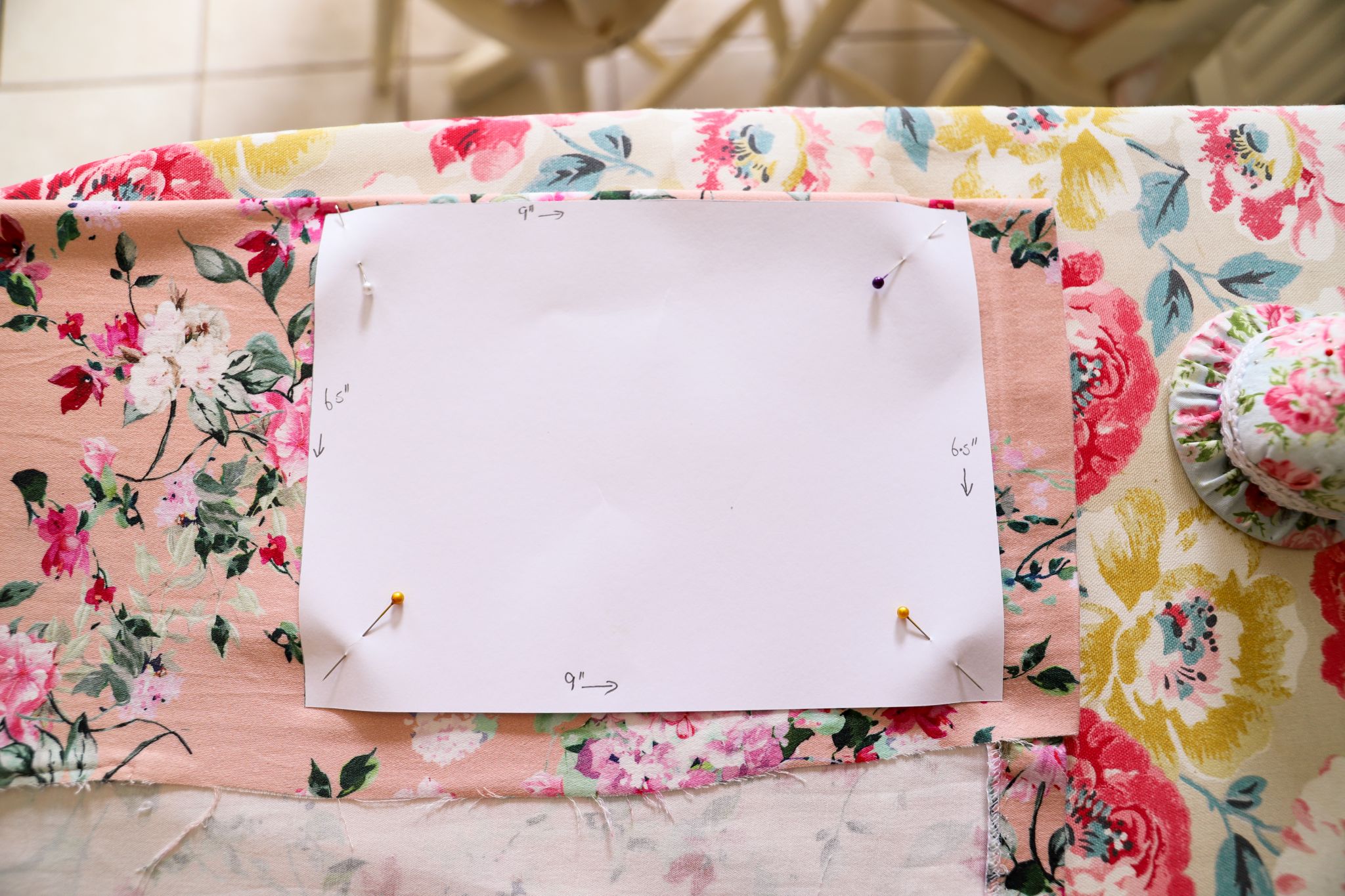 I decided to reuse the straps from the back of the dress and made a neck scarf/headband with the excess fabric. I simply stitched the two straps together to make a really long strap. I then tied them in a bow and had a really simple necktie.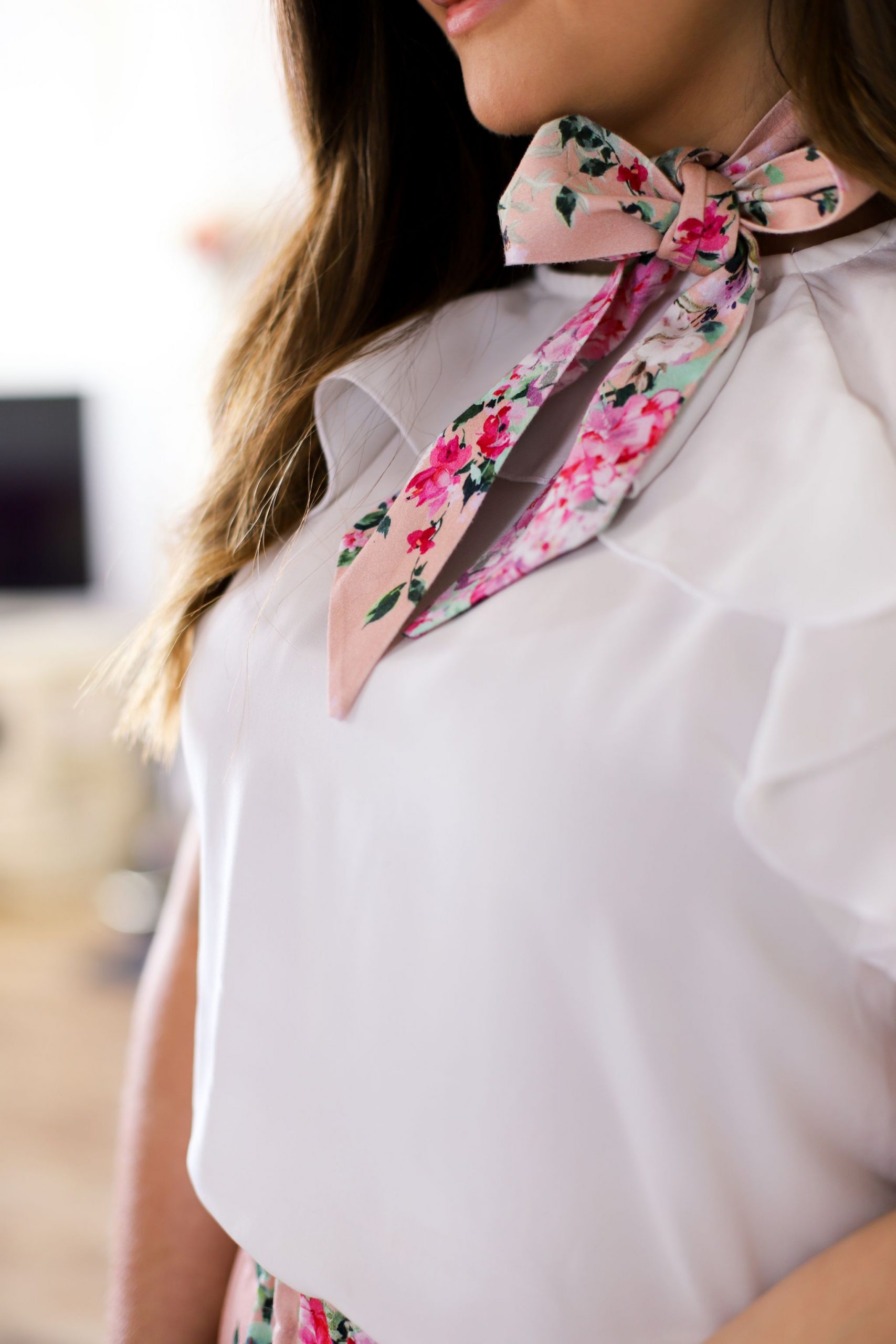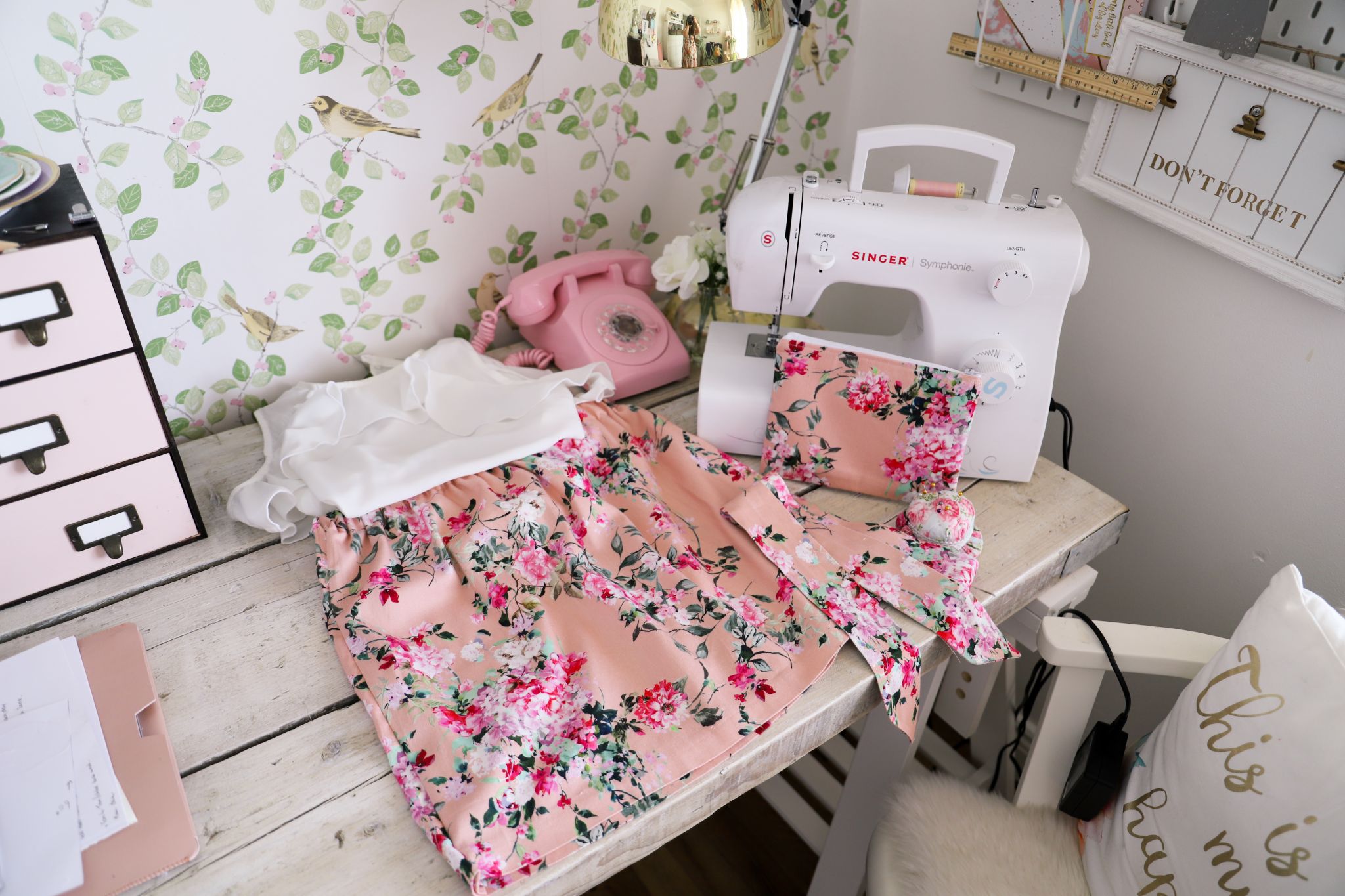 You can catch the full details on how I made all of the items in the video below. Please subscribe to my channel and give the video a thumbs up if you enjoyed the video. Let me know if you are going to have a go at recycling an old fave item from your wardrobe. You can tag me into your crafty makes over on Instagram or comment below.
Thanks so much for reading,
Chat soon,
Catherine.
You might also enjoy my video from a few weeks ago where I made some makeup bags. You can catch it below.
Please Share and Pin To Your Pinterest Boards