On Friday, January 22nd, my inbox pinged with an email from the liquidators. I was officially made redundant. Redundant, no longer needed, it is not a nice word. It kind of cuts like a knife, sadly this will be a trend for many people over the next year or more, as we heal from the pandemic. However, I was able to transition smoothly into the world of self-employment because I had spent the past few years using the internet to make extra money.
In my day job, I worked in a large team of females. Strong women who ran households while working, homeschooled during lockdowns, females who put themselves through college whilst working. Also, I have a larger female audience online, who may also be facing the same faith with their employment. I want you to thrive, and that is why I put together this post. I am a one-person household with multiple streams of income, and you can be the same.
I have packed this post with lots of ways you can earn extra money online. Take the information and do further research on whichever idea you like the most. Also, the internet is jam-packed with free content, courses and ideas, and you only need to take the time to find it.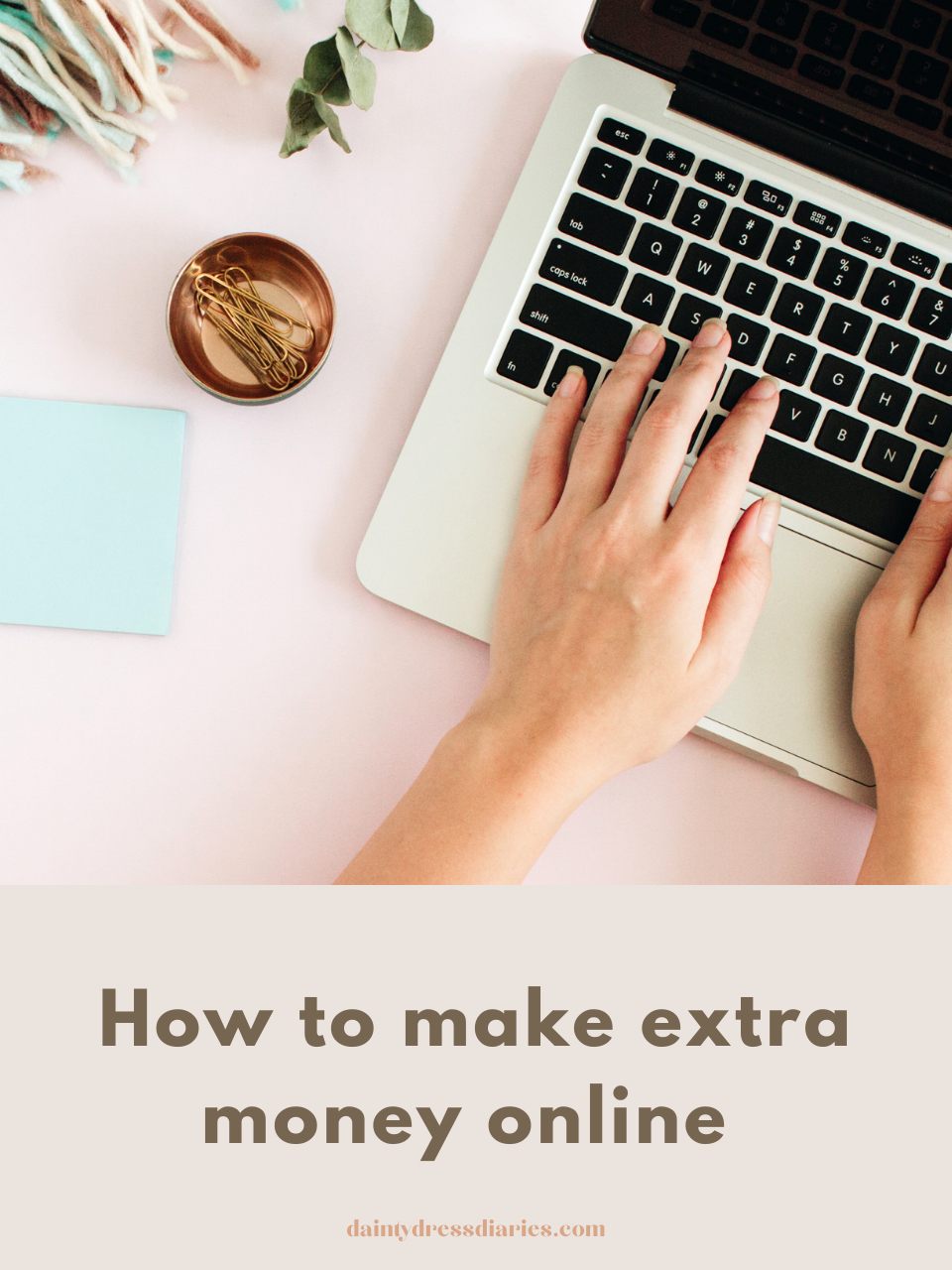 A Word Of Warning
There is nothing wrong with having a day job and experimenting with different passion projects. I had questions on Instagram about building a side hustle because they want to leave their current job role. Over the past few years, I have grown my online income, and at times it was harder than my day job, which is why you need to be passionate about what you are doing. Have fun trying new ways of earning money, but please don't let money be the ultimate factor or you will still feel unfulfilled. Achievement without fulfilment is an empty place. Also, I have learnt my biggest lessons on resilience, people, the world and myself from working a "normal" job.
Beware Of Burnout
Also, I want to highlight the importance of self-care and avoiding hustle culture. When working a job and having a side hustle, you can become overworked and burnt out, and I have been there. So, I always recommend tracking your return on your investment. For example, if you are spending hours a week writing or editing, make sure you start to see a return for the time you spent. Try to avoid the rabbit hole of hustle videos on Instagram, as these give you short term inspiration, but you may direct your energy in the wrong direction.
Lastly, social media can make us feel like we aren't living our #bestlife 24/7. Please don't compare your beginning to someone else's middle. Most people don't share the real behind the scenes of their work, and you might only see the glamorous side. Living a digital nomad lifestyle might look glam on the gram, but that is not the reality.
Now, with that word of warning out of the way. I am going to share the many ways you can earn extra money online. The internet is a beast, and the ways to get cash online are ever-expanding. So, if you have ways to make extra money online, please share them in the comments below.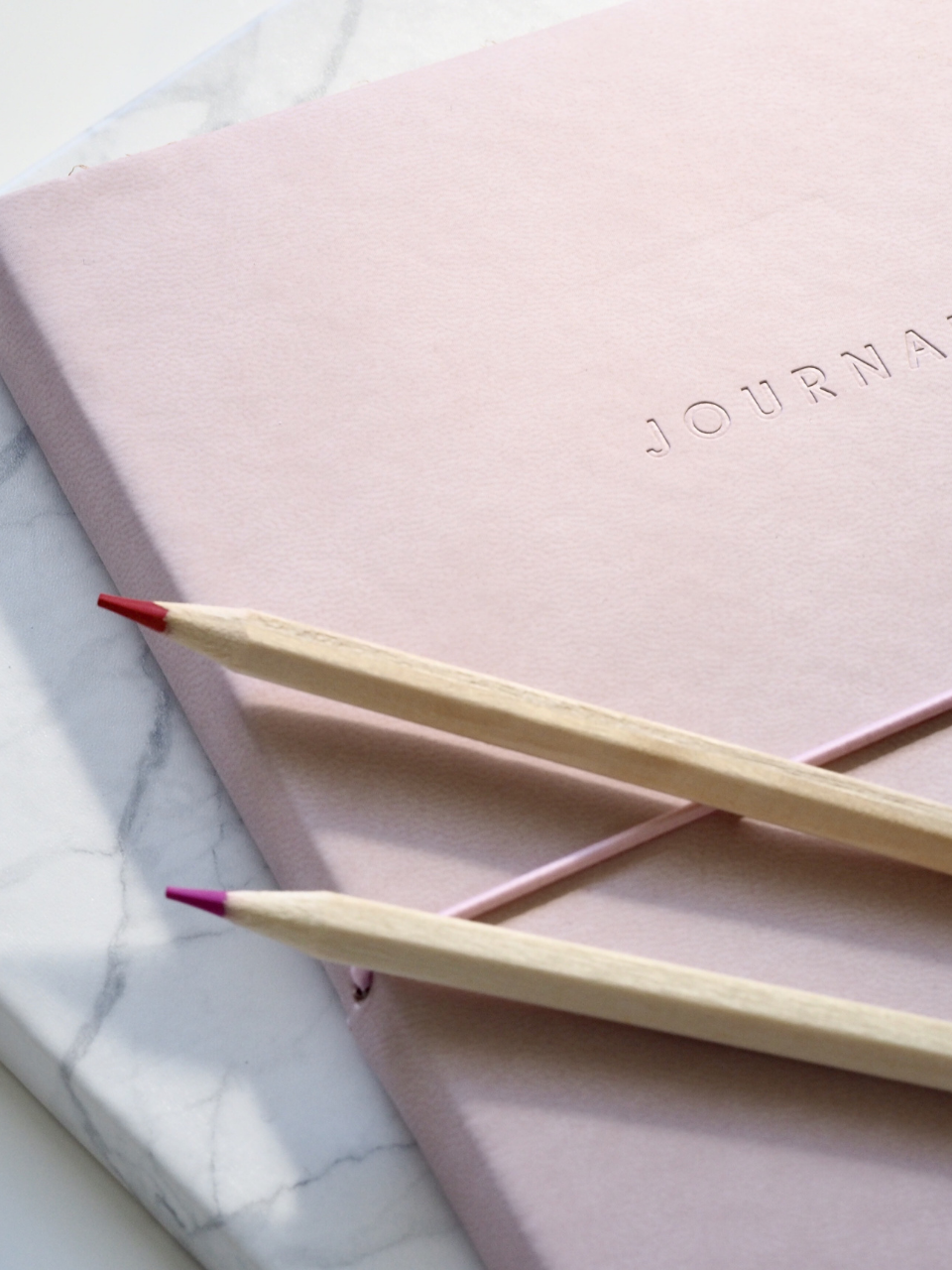 Where do I start with earning extra money online?
Get the pen and paper out and have a good journaling session. This part will probably take the longest. However, it will guide you into doing something fulfilling online and, not just something that will earn money. Remember, an achievement without fulfilment is an empty place.
Ask yourself these questions
What are your passions, what lights you up?
What skills do you have?
Can you package your expertise, to sell or share it?
Can you offer your skills as a service to someone?
Could you create a product to sell from your skills?
Could your experience or skillset coach or mentor someone?
Would you be confident to share your passion with the world?
Am I more of a visual, written or spoken type of person?
Asking yourself these questions will make you feel vulnerable. You might have never journaled before or asked yourself uncomfortable questions. So, take your time with this process. You will start to get ideas, write them down. I treat ideas like seeds, as don't all have to be planted at once.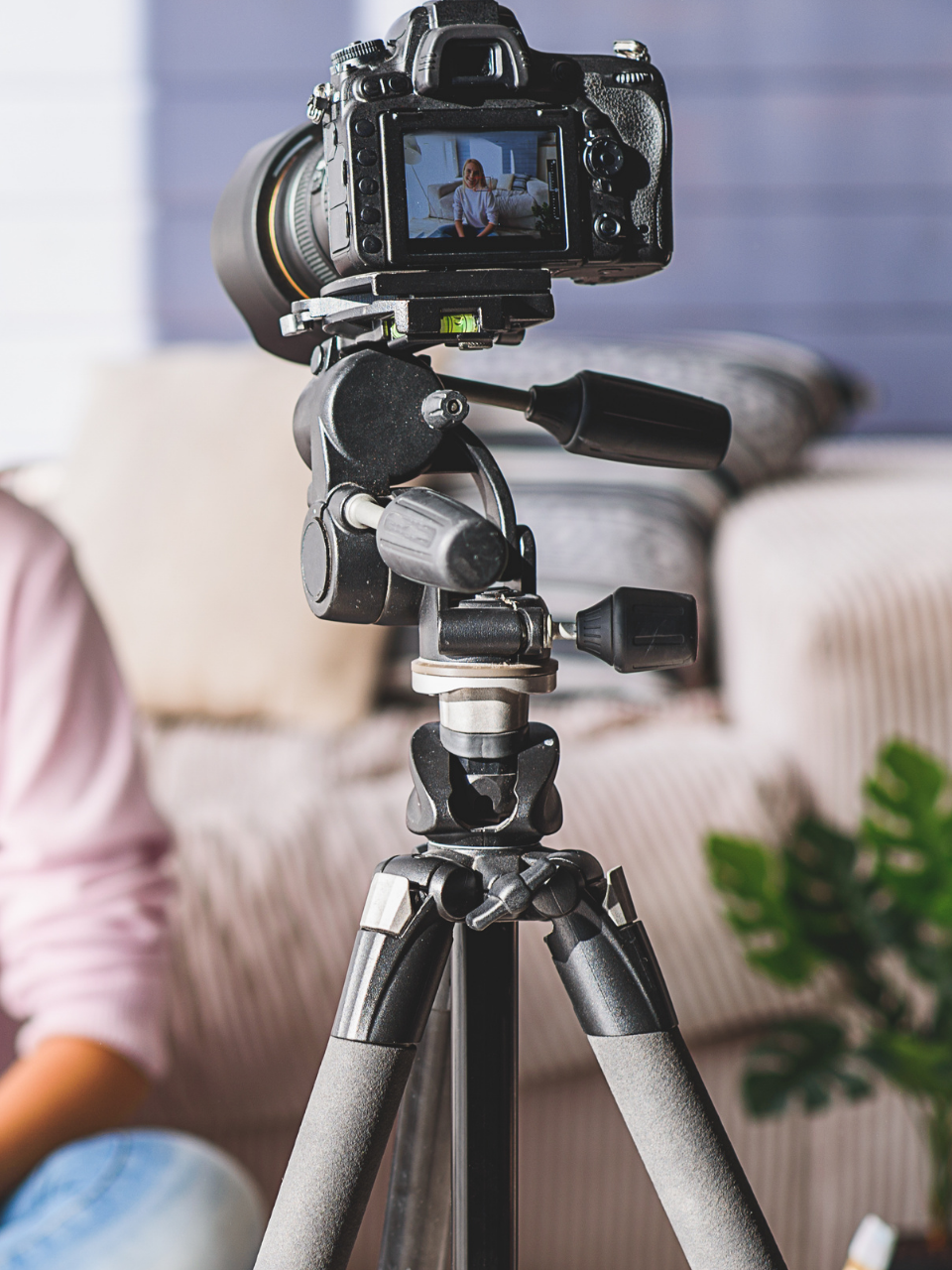 Written, Video and Spoken
Whether its a website, a Youtube channel or a podcast, these are three popular areas you can share your skills online. The great thing about them is you can grow these channels by using SEO. For example, I have a website full of articles that I optimised for Google search. As a result, I get organic website traffic and reach a new audience daily without relying on social media. You can also share your knowledge without sharing your face if you feel more comfortable behind the scenes.
How to monetise your website, YouTube channel or a Podcast To Make Extra Money Online
Ad revenue.
Sponsorships.
Affiliate marketing.
Sell digital products to your audience.
Offer memberships.
Coaching 1:1, or group coaching.
Speaking appearances, Tv and radio slots.
One way I earn passive income from YouTube, and my website is from ads. Yep, those annoying ads that pop up before a YouTube video. Also, the ads in this post. They all provide me with a source of income. Somebody has to pay for free content. As a result, a large chunk of my revenue for 2020 came from these passive ads.
If you have a website, you can join a premium ad network when your page sessions grow. I joined Mediavine in 2020, and you earn way more compared to Google Adsense. You need 50k sessions per month to join. Both Mediavine and YouTube pay me automatically monthly, so I am not chasing invoices.
Sponsorships
Sponsorships are when a brand reaches out directly. They may want to collaborate on a video, social media post, or for a mention in a podcast, blog post or video. Sponsorships could be a whole other blog post topic, as there are many ways you can work with brands to make extra money online. Some of the perks of collabs are, you can negotiate your fee, you can upsell, and you get to be creative. You will need to work to a brief, keep your audience in mind and give results after your campaign. Also, you can join an agency. However, at the moment, I prefer to do my negotiations and deals myself. I treat sponsorships as a bonus and try not to do too many of them.
Affiliate Marketing
Affiliate marketing is when an online retailer pays a commission to an external website, for traffic or sales generated from its referrals. So, you create a link, share it on your chosen platform, and if purchases are made, you receive a small commission. You may be familiar with these from social media, but you can also embed these links in your website.
There are so many affiliate platforms. Some popular ones are Amazon, AWIN and Reward Style. Most brands will have details on their affiliate programs on their websites. Also, make sure to disclose the use of affiliate links and follow advertising guidelines for your country.
You do not need a large following to earn from affiliate marketing. Writing or recording content that people search often, and optimising SEO will get traffic to your website, and people will be more likely to click on your affiliate links.
Use Coaching To Make Extra Money Online
Maybe you have lots of experience in a field that you love. Whether it is in running a business or a creative hobby, you can offer a coaching package. Coaching packages are generally higher ticket items. Meaning you can charge more. A coach refers to anyone who's teaching someone something. As long as you have something that you have expertise in, something you can teach others, then you can be a coach.
So, if you are unsure about where to start with coaching, take time to do your research. You could do a course before coaching others. Package your coaching offers, whether it is 1:1 or group coaching, and use your website, YouTube, podcast or social media to promote.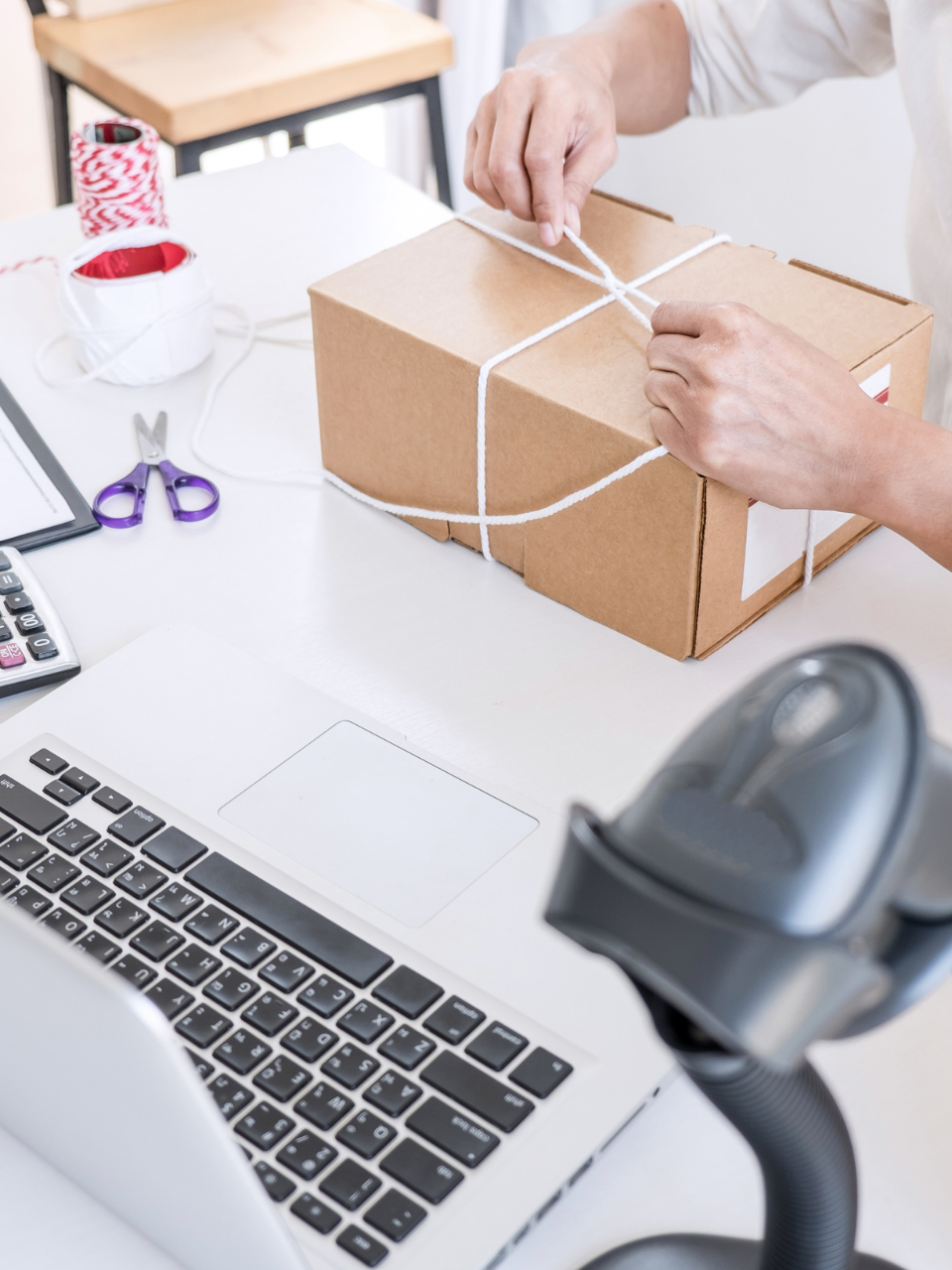 Make Extra Money Online By Using Print On Demand
Print on demand (or POD) websites allow you to manufacture and ship products with your designs. Unlike traditional printing plants, these services do not require you to order in bulk or order inventory at all. Also, most operate as dropshipping platforms, which means that they handle order fulfilment and shipping for you.
Most Print on demand sites will allow you to upload your designs and they will print them on mugs, tee shirts, bags etc. So, you can sell these through your eCommerce store, and they will fulfil the orders for you.
Some popular print on demand websites are:
Get creative with marketing your online products. You can sell through your platforms, or use Facebook/Instagram ads to sell your products. Print on demand is something I have dabbled with, but I haven't had success yet. So, have fun doing your research on this service.
Digital products, Ebook, Prints, Patterns, Artwork, Lightroom presets, Video LUTS etc
Are you handy with Adobe? Maybe you love to doodle, or you can create an ebook. There are so many ways you can create, package and sell a digital download. Back in 2019, I created my first digital product which was my online sewing course. It took me a few weeks to put together as I filmed the videos between my full-time job. I use the Thinkific platform for my online sewing course, and I pay a monthly fee for it. Also, I have Stripe integrated for my payment method, and everything is automated. So, I can make sales in my sleep.
Here are some other popular platforms to use to sell online courses
ConvertKit now offers a way to sell digital products through its site. Also, you can use Convertkit for your email list. Do your research on which platform to use as there are loads of free videos on YouTube.
Virtual Assistant
One of the perks of the pandemic was the rise in remote working. As a result of the pandemic, virtual assistant jobs are increasing. You can get remote working jobs where you do social media community management, video editing, content writing, the list is endless. Also, I stumbled across this VA course if you want to learn more about what a VA is.
You can apply directly to a VA request, or use freelance websites like Upwork and Fiverr to get clients. Whatever your area of expertise, having a portfolio or examples of your work will help you stand out from the crowd. You can also use sites like Linkedin to network and find potential clients. If I were hiring a virtual assistant, I would want someone who worked to a brief, was efficient, but most of all were trustworthy.
Creating content for companies is another stream of income for me. During 2020, I have had clients who have needed video content and imagery for their platforms. During the pandemic, it has been harder for large work teams to gather, I have used this to my advantage and got work from this. I can shoot videos/photography from my home space, work to a brief and edit the this for the client. So, the more skills you can learn in this area, the more you can package and charge for your services.
Sell Your Handmade Items Online
A few years ago, I did craft fairs and sold my crafty makes online. I learned a big mistake! I didn't charge enough, people pleased and I burnt myself out, to the point where I couldn't look at my sewing machine. Handmade items should be more expensive. Sadly I found people expected to pay much less for them. What I have learnt is, there needs to be a balanced exchange of energy. So, charge for the time spent creating your products, charge for materials and tax. Also, not everyone should be your customer. Sell less at a higher price to the people who appreciate your work, instead of selling loads at a cheaper price to people who will burn you out.
Some Ways To Sell Your Handmade Items Online To Make Extra Money
Set up your website for eCommerce and sell directly through your website. You can add a platform like Shopify to your website or create a landing page using their site.
Use social media platforms to advertise and sell your handmade items.
Etsy is a popular online marketplace for selling unique items. There are thousands of videos on YouTube sharing how to set up an Etsy shop.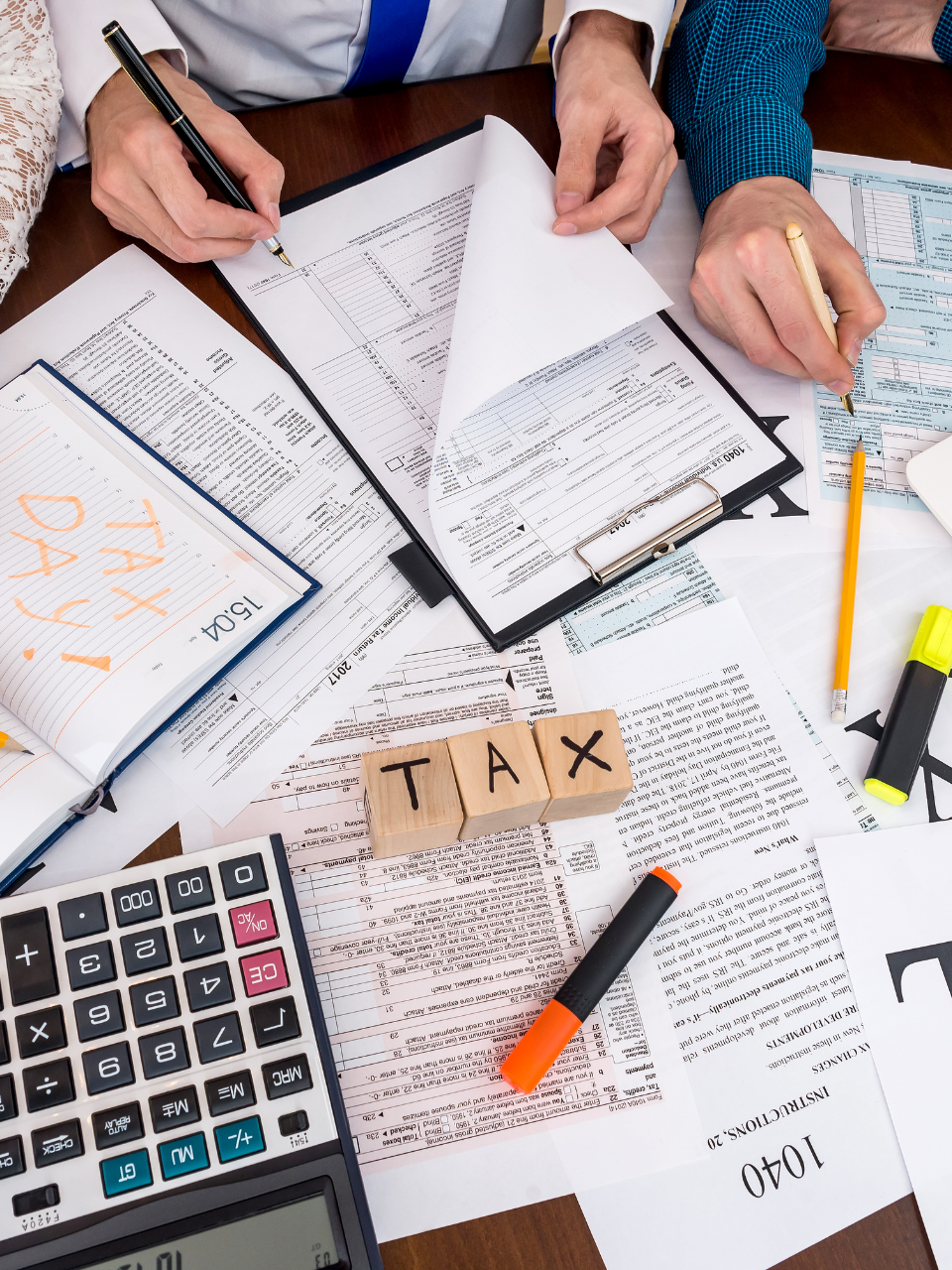 My Tips On Tax
The thoughts of tax used to keep me up at night, until I got an accountant! Firstly, you need to start earning money before you can think about tax. In the beginning, when I was selling handmade craft items and doing craft fairs, I wasn't even breaking even. So, focus on getting the money in, keep your receipts and bank your potential taxable income. Here are my best tax tips:
Retain receipts for products and services for your business as these may be expenses. Your accountant can give you more information on the items you can expense for your niche.
When you get paid from an invoice or company, deduct a % from the payment and put aside for tax. The % you set aside will depend on your country, again your accountant will advise you. Put this money in a separate account and let that build-up. So, when you have to file your extra income, you have the tax man's money put aside.
When you have a full-time job and earn an additional income, you have to declare your extra income. In Ireland, you can do this through the revenue online dashboard. You can also reach out directly to revenue for advice. Also, you can have an accountant prepare and file your return for you. You file for the previous year, for example, you file 2020 return before October 2021.
Don't bury your head in the sand. Let's be honest, tax is a pain in the hole, but more money more tax.
Also, in Ireland, there are courses offered by your local enterprise office. There is currently one on setting up a business, click here for more details.
Know When To Seek Advice
If you are located in Ireland and need a recommendation for an accountant experienced with the digital world, you can drop me an email. Please email me at [email protected]. Also, please pop your website/social handle in the email and a short description of your business, and I can pass on details if I feel its the right fit.
When it comes to registering your business, I hold my hands up and say "Call your accountant", I want to cry when I look at the revenue forms. I was that child who would cry doing maths in school. I see the world in patterns and colour, not numbers and data. Some people love doing receipts, organising numbers and spreadsheets, so why not give them joy and pay them to do your accounts lol!
I used to try and learn every aspect of running a business, and I realised I don't need to do everything and asking for help in an area I struggle with is the best for me. While I understand how it all works, I will never become an expert on it. My job is to be creative and make money, and I am happy to pay someone to manage it.
Please Share
So, I hope this post has given you ideas. Maybe you never thought of using the internet to create a second stream of income, and hopefully, I have planted some seeds. Whether you only make an extra few hundred a month or a few thousand, having a second stream of income offers security and freedom. Having extra money coming in can ease the pressure, especially during uncertain times when job losses are increasing.
If you have any other creative ways for earning money, please share in the comments section below, so other people can read and get inspired.
Thanks for reading, Chat soon, Catherine.