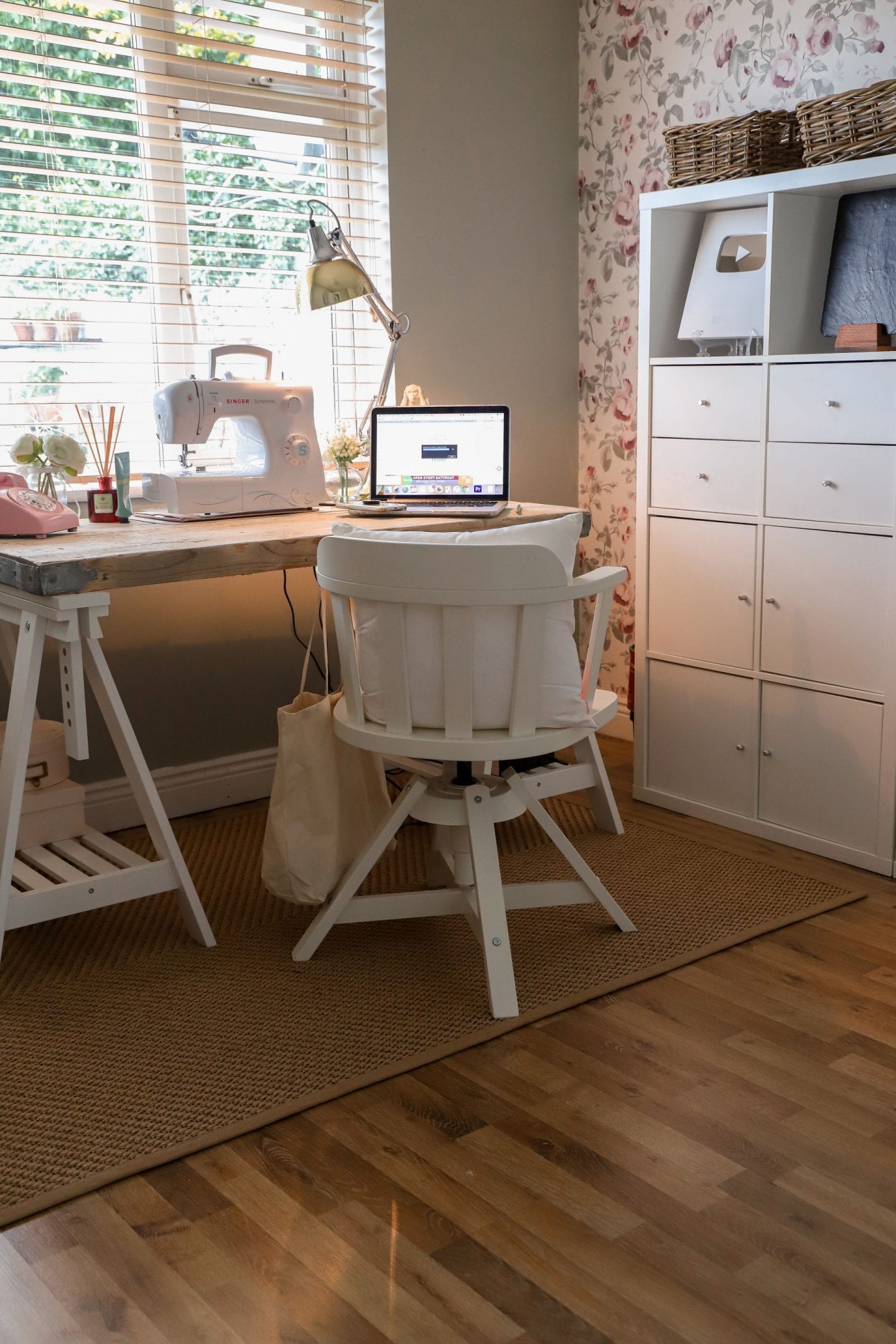 Digital boundaries, what are they? and why are they so important? Whether it is a work what's app group, relationships, after-hours emails or the overwhelming feeling of being digitally accessible 24-7. There is no escaping the digital age, but you can create healthy digital boundaries to protect your mental health.
Now more than ever, it has become so important to set boundaries with our time. With many people working from home, the lines can become blurred between work and downtime.
Do you remember the days when you worked your shift, logged out and then returned the next day to check your inbox? Then along came the smartphone, and your emails snuck into your pocket after hours. Then Whats'app groups popped up sharing even more information, Dm's, private messages, comments and facetime on your time crept in.
Whether you are a freelancer or you work within an organisation, there is no escaping these issues that we face today that we did not have over a decade ago.
Managing expectations
It is unrealistic to respond, reply, and give your energy to every notification that pops onto your screen. You may feel that you "have to" respond but, I am giving you permission to say no and take back your power.
You do not have to give a reason. You can leave what's app groups, decline to check emails after working hours or put an "out of the office" on your email, and you do not owe anyone a reason for this.
"Hey, did you get the email I sent last night?"
"Hey, I will check my email when I get into the office, I don't respond to emails out of hours as I feel overwhelmed by it."
"Hey, did you see what was in the What's app group?"
"Hey, No, I don't use my phone for work, could you send it to me on my email instead?"
"Hey, did you get my DM?"
"Nope, I don't check Dms, could you send it to me by email? that way I can easily find your message."
These are just some examples of setting digital boundaries in the professional space. When you set a boundary, you will get some people who will be pissed off about it. They will want to know why?
You do not have to respond or justify your reasons for setting a boundary. If your work requires you to be accessible around the clock then this should be reflected in your salary, if it's not, then you have my permission to unplug and draw that boundary.
For me, I set boundaries online by switching off the private message feature. I manage my Pinterest, Instagram, Facebook, Youtube and my website. With over 100k subs on Youtube alone, I could not manage all of the private messages, so I choose to set a boundary and switch them off.
I set aside time to reply to all of the comments daily, but I draw the line at personal messages. As I have an email set up for my blog, I have this linked on all my platforms so people can send me an email. Unfortunately, I have had some people annoyed by my boundary.
"You didn't have the decency to reply to my DM", one woman wrote to me. "Why can I not reply to your stories?", said another.
I will hold my hand up, Instagram negatively affects my mental health, which is why I have to set boundaries with it. There is an unrealistic expectation to be available, online and accessible 24/7.
When my DMs were open I could get over 200 private messages a day. These massages were 99% fun and positive but then there were the messages with unsolicited advice, intrusive questions, questions you wouldn't ask a person if you met them on the street.
That is when I knew I had to set a boundary. I happily reply and engage with my community in my comments and I have my blog email on my page for people to reach out by email. If you struggle with online platforms just know that you can turn off the features, you do not have to use them all just because other people are.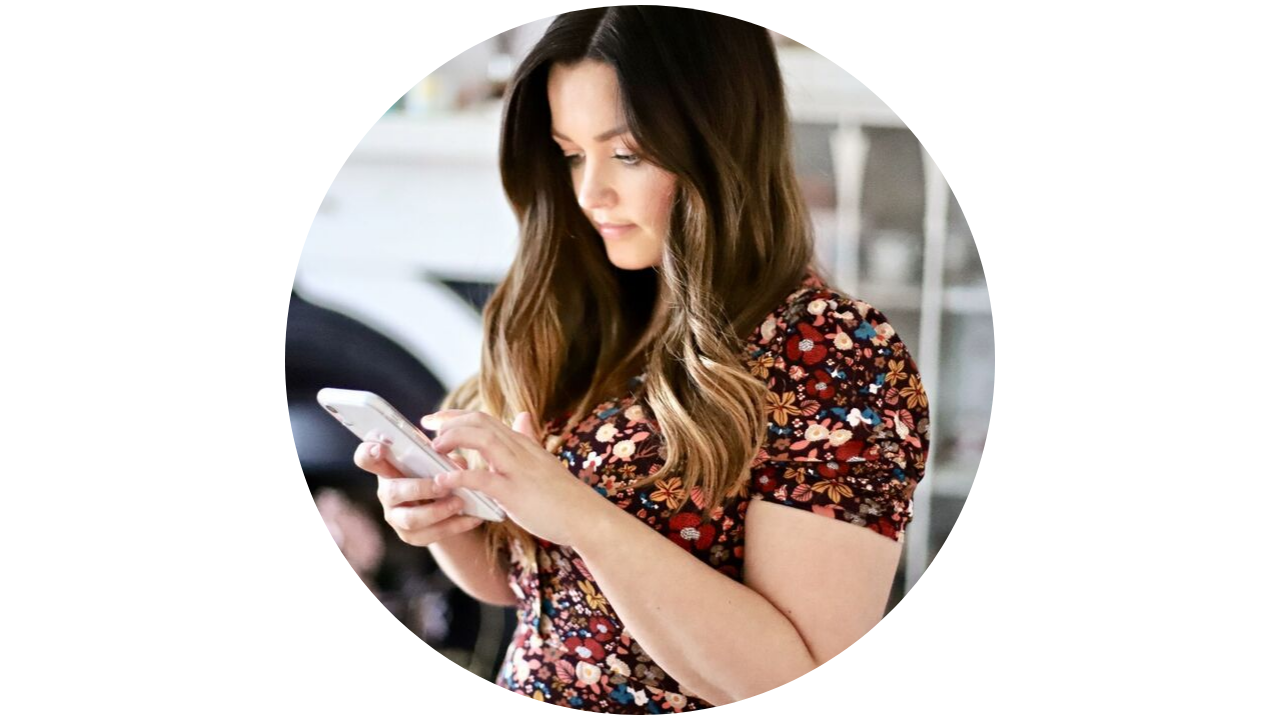 "But you were online!"
Late last year, I had an incident that made me question this digital age.
I remember being on a late evening business zoom call and I got a whats app call. As I was working, I was unable to answer, so I let the call ring out. Shortly after I checked the notification, and this person saw I was "online". Twenty minutes later I get the paragraph of doom accusing me of being rude for not responding.
Why do we expect people to be accessible all of the time? We have all done it, we send a message to our crush, see that they are online, but they don't open our message. Cue all of the stories we make up in our heads as to why. When maybe, they were simply preoccupied with something else.
Technology can be used in intimate relationships as a means to monitor or manipulate. If something feels off, then it probably is and you do not have to entertain that energy.
I am a lover of face to face interactions. Yea, the daily giggles in the girls What's app group are fun but nothing meets the in-person laughs.
The same goes for guys, when they turn into pen pals I can them, this might sound harsh, but digital romance is not for me, either take me out or get out of my What's app lol.
Here are some quick tips to help you get started with setting your Digital boundaries
Turn off notifications.
I have all notifications switched off except for my email. Downtime.
Schedule downtime.
I have my phone screen set up to shut off from 8 pm until 7 am. So, all my apps shut off, and I get no notifications.
Take back your morning.
Don't check your phone within the first hour of waking up
Make your to-do list before checking emails.
Don't spend your day responding to others, get your work done first and then check your emails.
Be assertive.
If you open someone's message, maybe give them a quick "I have seen your message and will message you back after work etc".
Delete apps off your phone.
When I am in work, I delete the Instagram app off my phone. This has massively helped me be less distracted. I reinstall the app when I get home from work. I also do this when I am working from home, and it helps me get my work done. Apps are created to be addictive, so don't worry if your 10 minute procrastinating scroll turns into half an hour.
Do not disturb.
Use the do not disturb feature on your phone, especially when you have a meeting, or struggling with procrastination.
Don't be afraid to leave group chats.
"Catherine has left the group", see how lighter you feel when you remove yourself from all the group chats, except the funny girl's group chat, we all need that one.
You will find that the majority of people respect your digital boundaries. The ones who don't, are usually people who have poor boundaries themselves. When you set a boundary, you feel empowered and more independent. Your digital boundaries can be flexible too, just go with what feels right for you and listen to your gut.
Remember, boundaries are not about building a wall around you, they are here to help us. I would love to know if you too struggle with the online world and if you have any tips for setting boundaries in the digital world. Please comment below with your tips for others to see.
If you enjoyed this post then you might enjoy this post I wrote last year where I talk about social media and how too much can negatively affect your health. Click here to read it.
Thanks for reading, Chat soon, Catherine.