This week I restored an old tea trolley and made a DIY coffee cart. The lovely Jen from moss.ie was having a clear out, she had this amazing golden tea trolley that she picked up in a charity shop. She kindly passed it on to me and I decided to make a coffee cart for my work family. I actually have no room for the golden trolley in my house so I am going to restore it and gift it to my work fam and keep in the office for when we need some coffee. We are so bad when it comes to drinking coffee and we spend a fortune on coffee each morning so I am hoping this trolley will save us some pennies and also be more environmentally friendly.
Restoring the trolley
The trolley itself was actually in really good condition. There were some loose screws throughout which was causing it to lean and wobble. I used my drill to tighten the screws back into the metal joints and this instantly fixed the wobble in the trolley. I then gave the whole piece a good scrub with my trusty bottle of Krud Kutter and a metal sponge. The weather was dreadful outside so I decided to rinse it in the bathtub so I could rinse away all of the dirt and grime. Once I had the piece all clean I then buffed up the trolley with some Metal polish. I picked up this Rustins metal polish in Woodies. I applied it to the trolley, worked it in and then with a new cloth I buffed in the polish to make it bright and shiny. This restored the golden shine to the piece.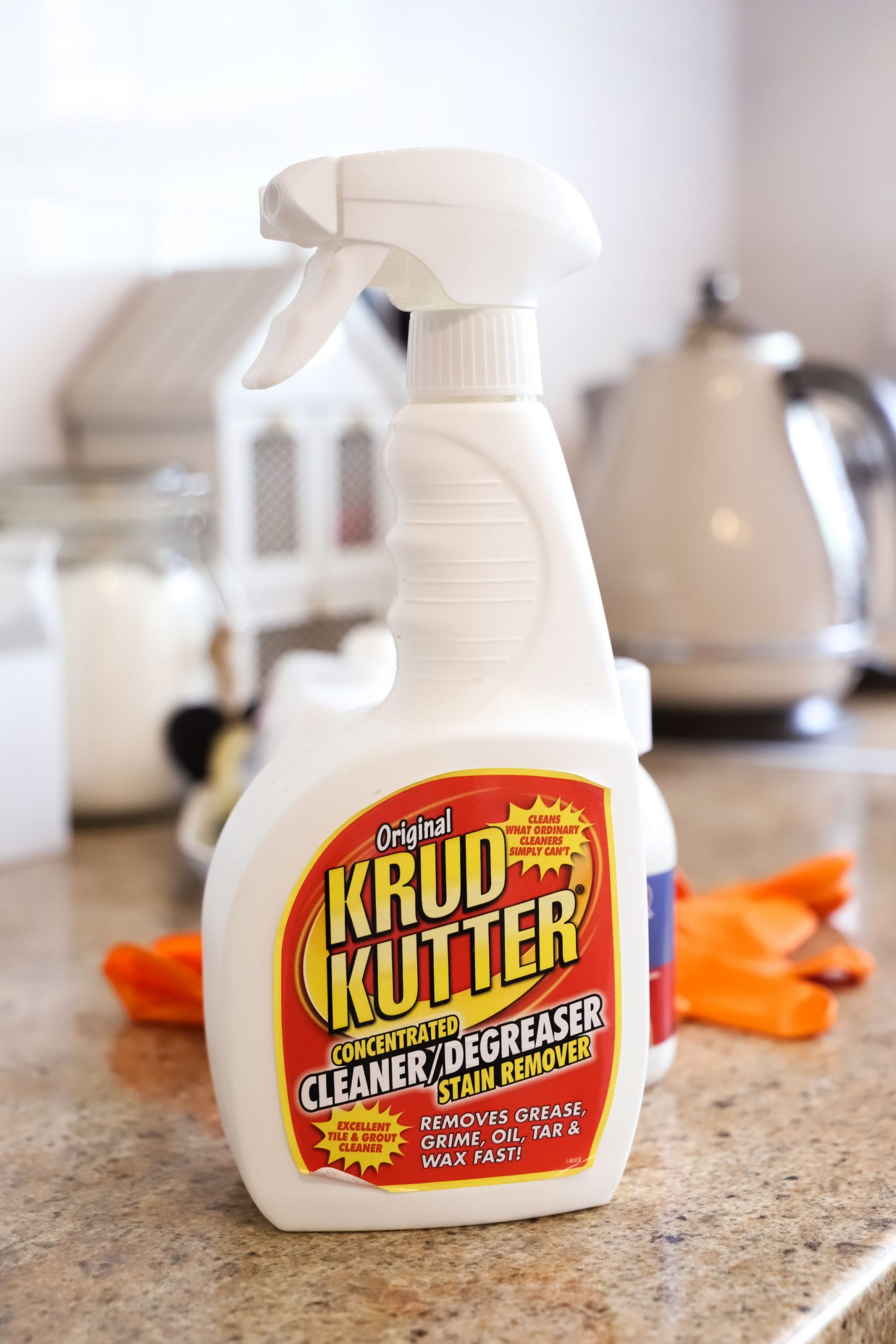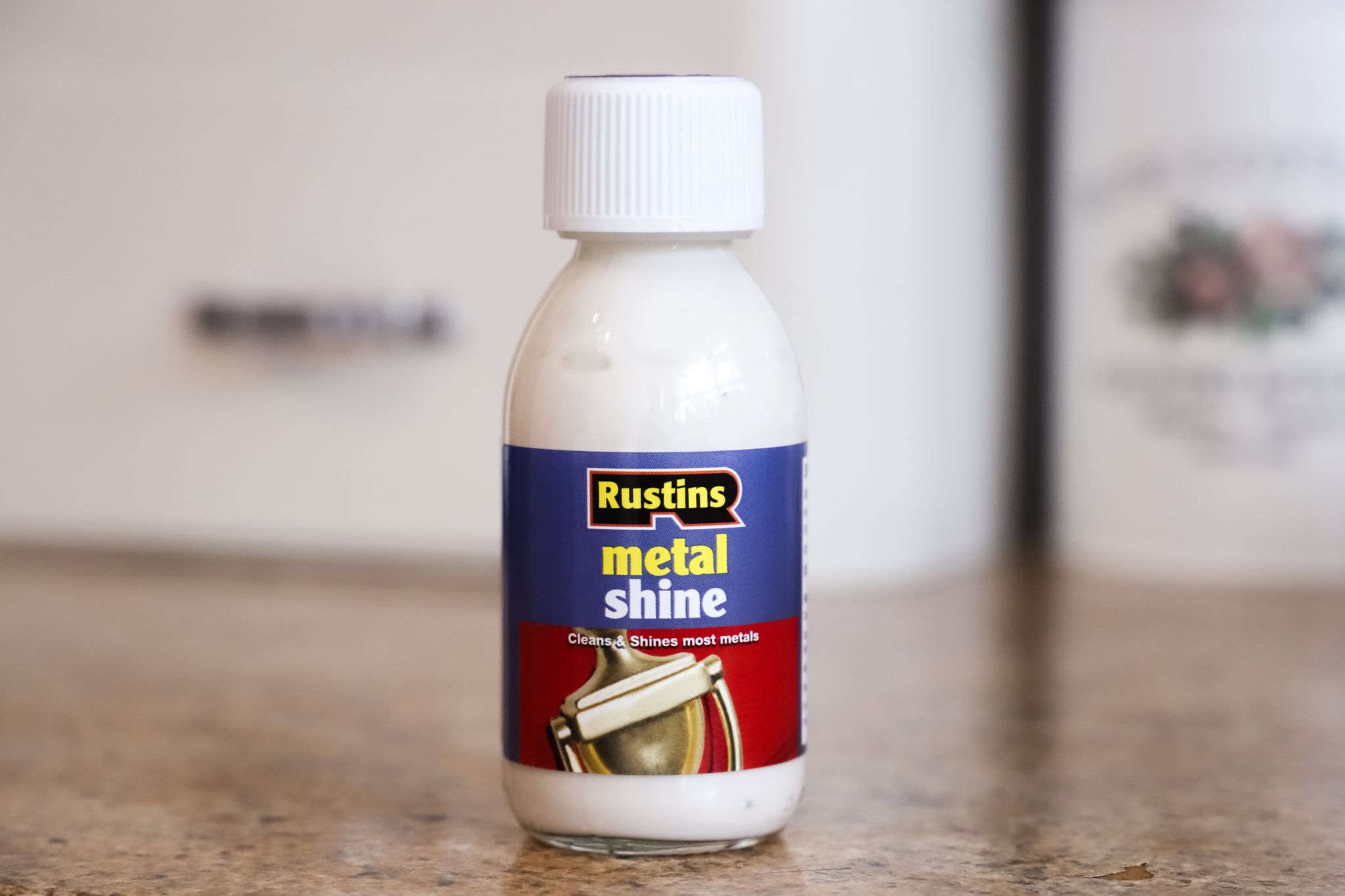 Styling the Coffee Cart
This was the fun part. I picked up some homeware items to style the trolley and transform it into a coffee cart. A lot of the items I picked up in Sostrene Grene so I do not have links for these items but you will find the bamboo tray, tins and reusable coffee mugs in the kitchen section of Sostrene Grene. I picked up the faux floral flowers, pink basket and glass bottle in Dunnes Stores. I have linked to similar items below. One of the ladies I worked with kindly donated the coffee machine which I think she originally picked up in The Range. You can get really creative with styling your cart and you can put your own stamp on it. I went for pastel shades as I love how they compliment the gold.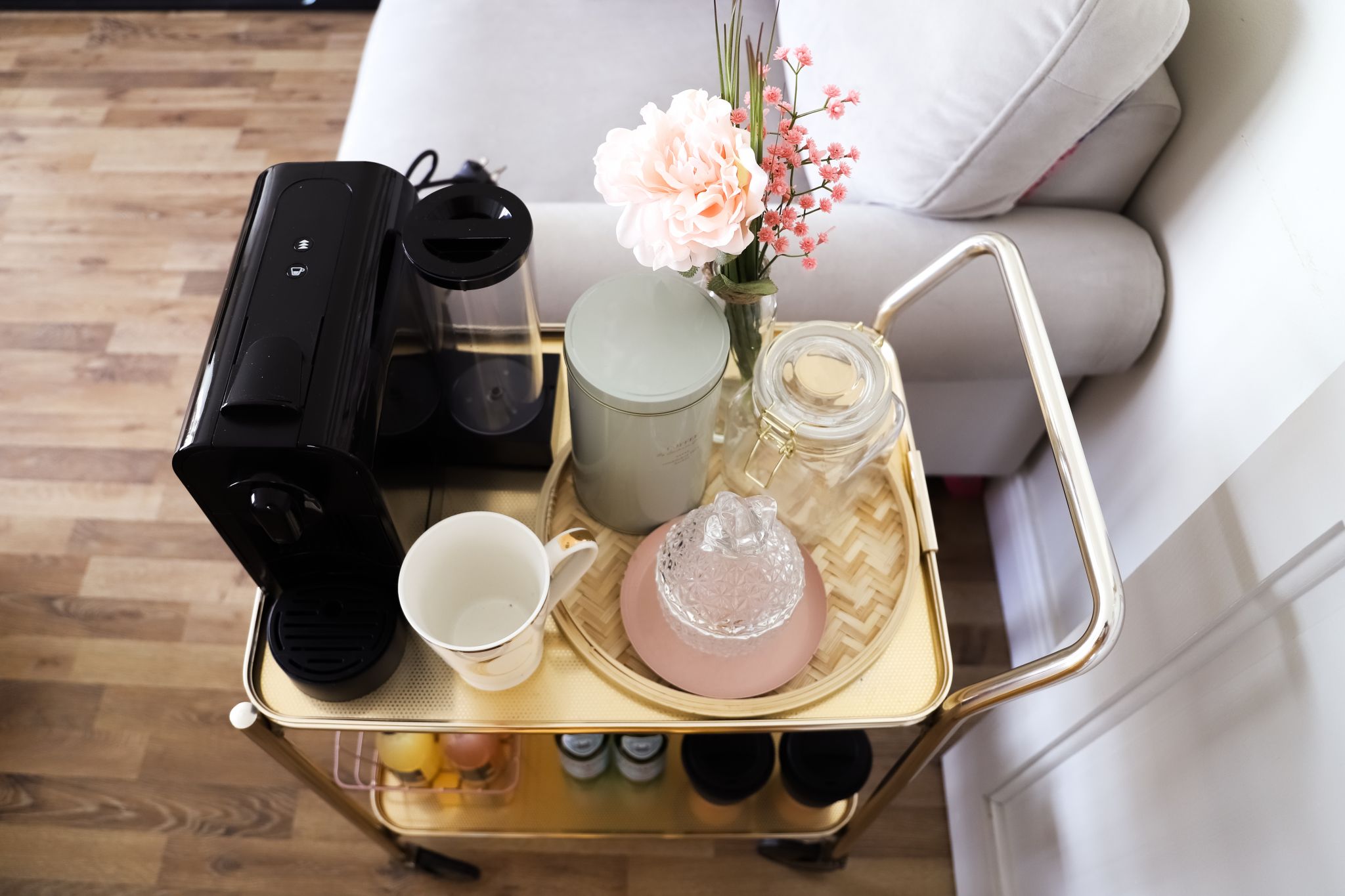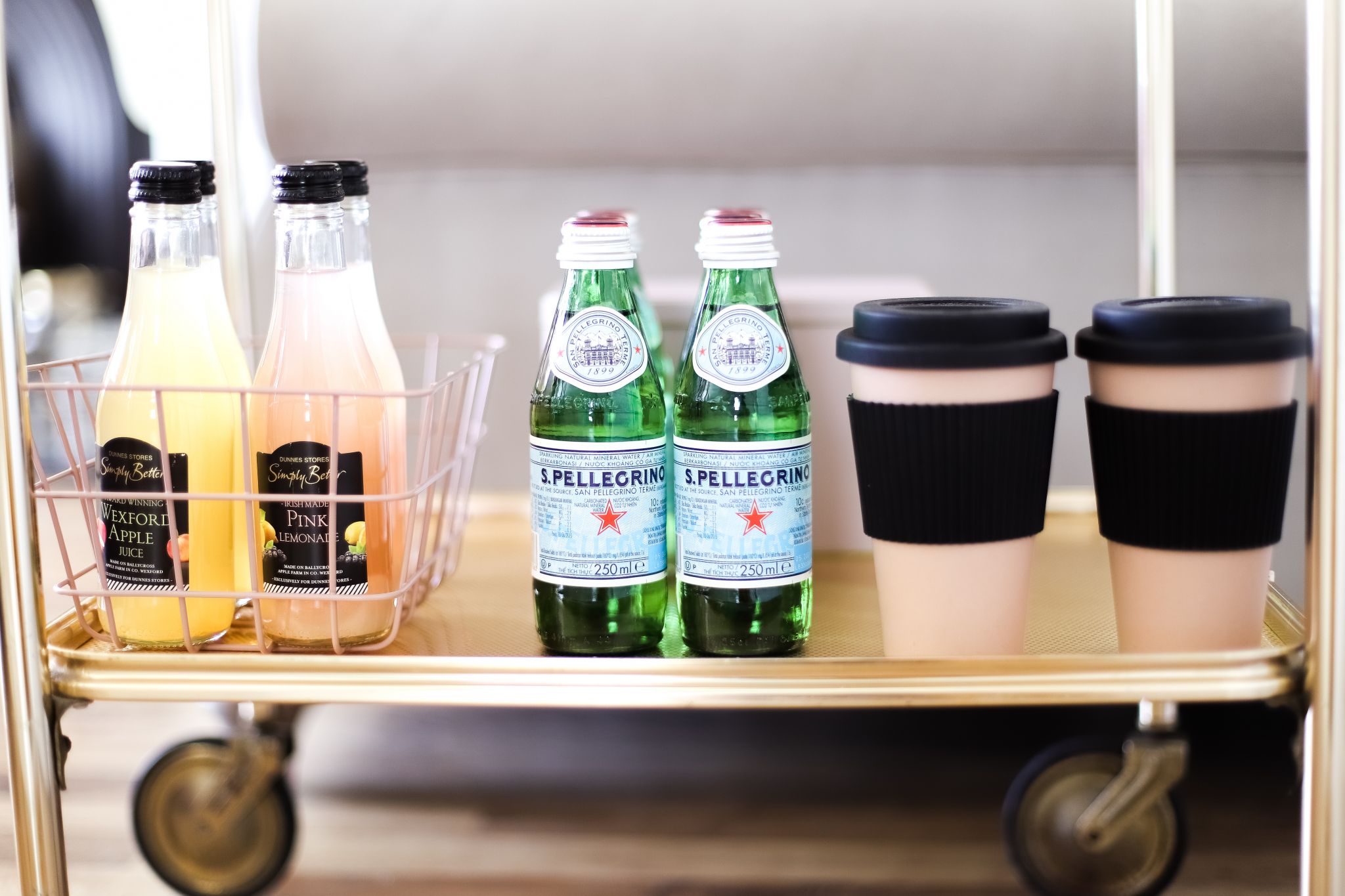 I hope you enjoyed today's thrift flip. I also have a Youtube video where you can have a proper look at my coffee cart. These trolleys can be so expensive if you want to buy one new as they are on trend right now. Why not rummage in your local charity shop and rescue one! Let me know if you have a go at creating your own coffee station. Don't forget to subscribe to my Youtube channel if you enjoyed the video and you can catch me over on Instagram in the meantime. If you enjoyed this post then you might like my bar cart DIY from two years ago which you can find here.
Thanks so much for reading,
Chat soon,
Catherine.
Please Pin The Below Image To Your Pinterest Boards