The count down is on, and there are only a few weeks left until my new Dainty Dress Diaries book hits the shelves. Also, I can't believe that I get to type that very sentence. For years, I have been glue gunning, painting and punching away on the keyboard sharing weekly projects with you. So, it gives me great pleasure to share all the details about my new book.
Currently, the ink is drying on the paper, and the books are getting ready for shelves.
I will share all of the current stockist information so that you can pick up a copy in a store or online.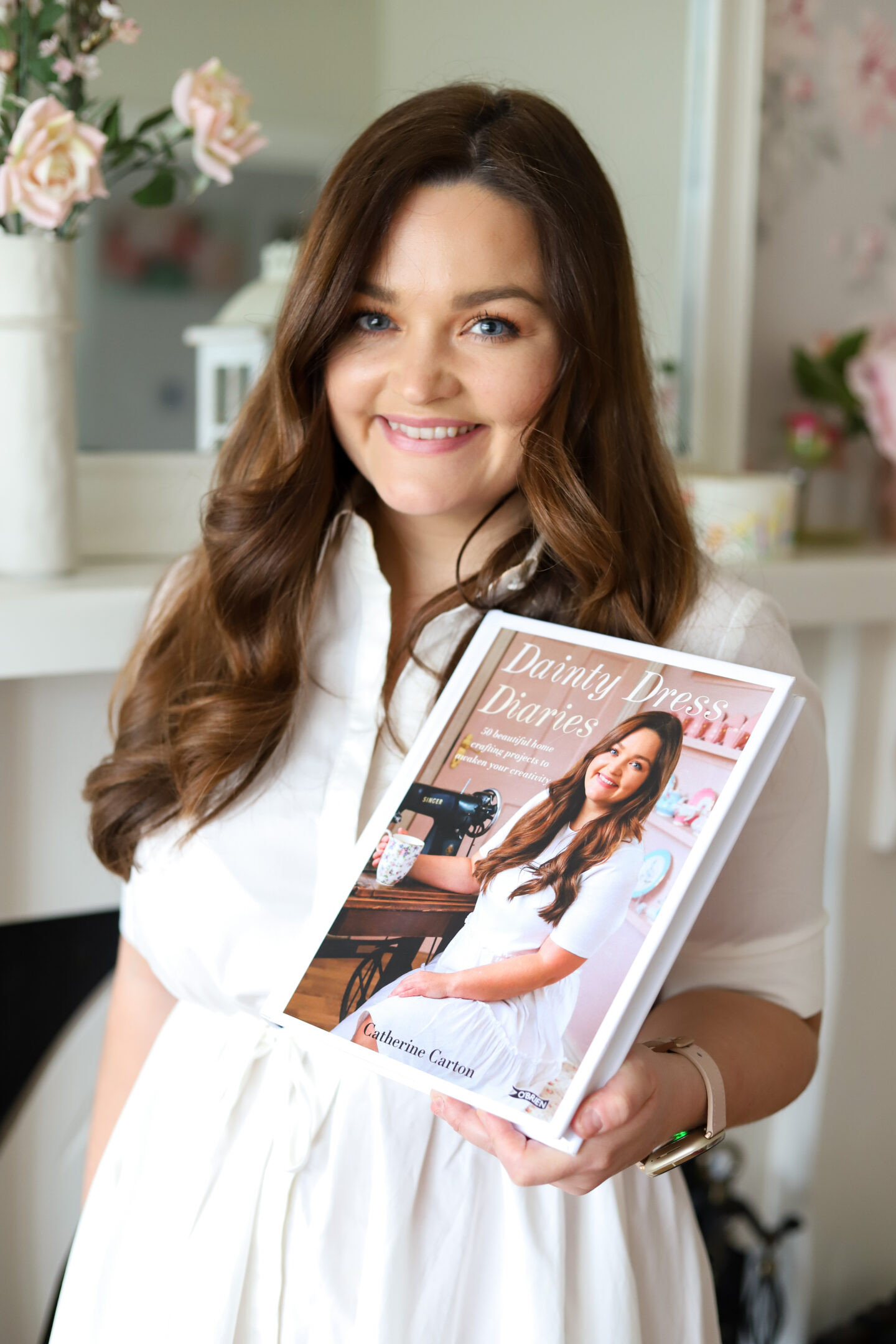 Dainty Dress Diaries Book, release date?
The release date for my new book is May 16th for Ireland and UK. For the rest of the world, the book will be released from July 16th. However, you can purchase from one of the Irish sellers below that offer international shipping to get a copy sooner.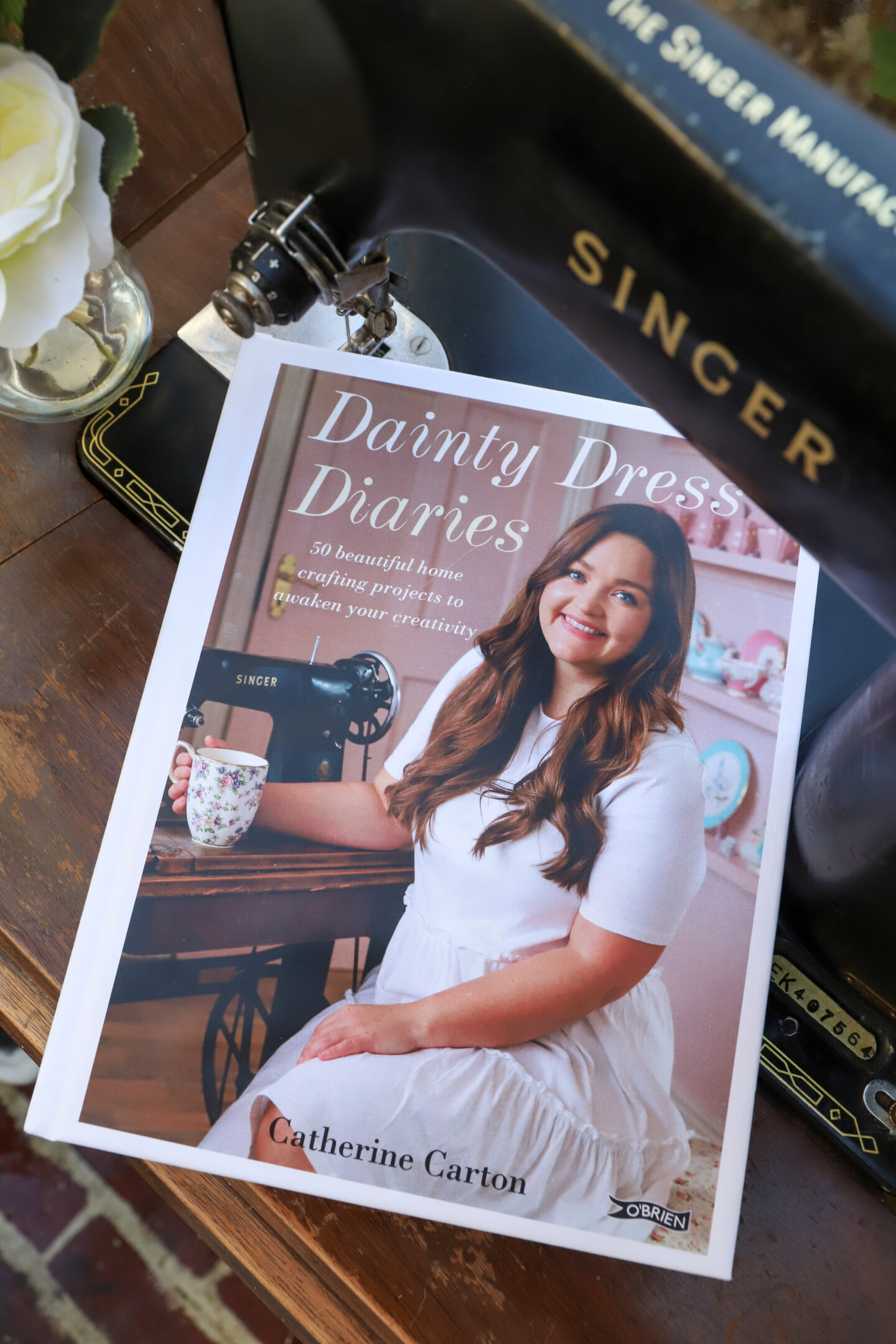 Where can I buy your book?
The sales team at O'Brien are always working hard at supporting book shops, and I will update this list over time with new stockists. Here is a list of current stockists, and you can click on the link to order. ( Apologies if I have left any stockists out, please email me to be added)
Ireland
Easons (shipping internationally)
Kennys (shipping internationally)
The O'Brien Press (shipping internationally)
UK
Canada & The USA
Australia & New Zealand
(Book shop stockists information coming soon)
Rest of world
Amazon.com will ship to most locations. Also, the Irish bookshops above will ship internationally. I will update this post when more stockists become available.
Will you be doing book signings?
A few weeks ago, I got the most exciting email from my publisher, and I can confirm that book signings are currently in talks to happen.
When I was writing Dainty Dress Diaries the book, it was during the height of the pandemic, and I didn't think I would get the opportunity to do signings.
Keep an eye on my Instagram/YouTube for announcements of dates and locations. I will also email my email list with the information first.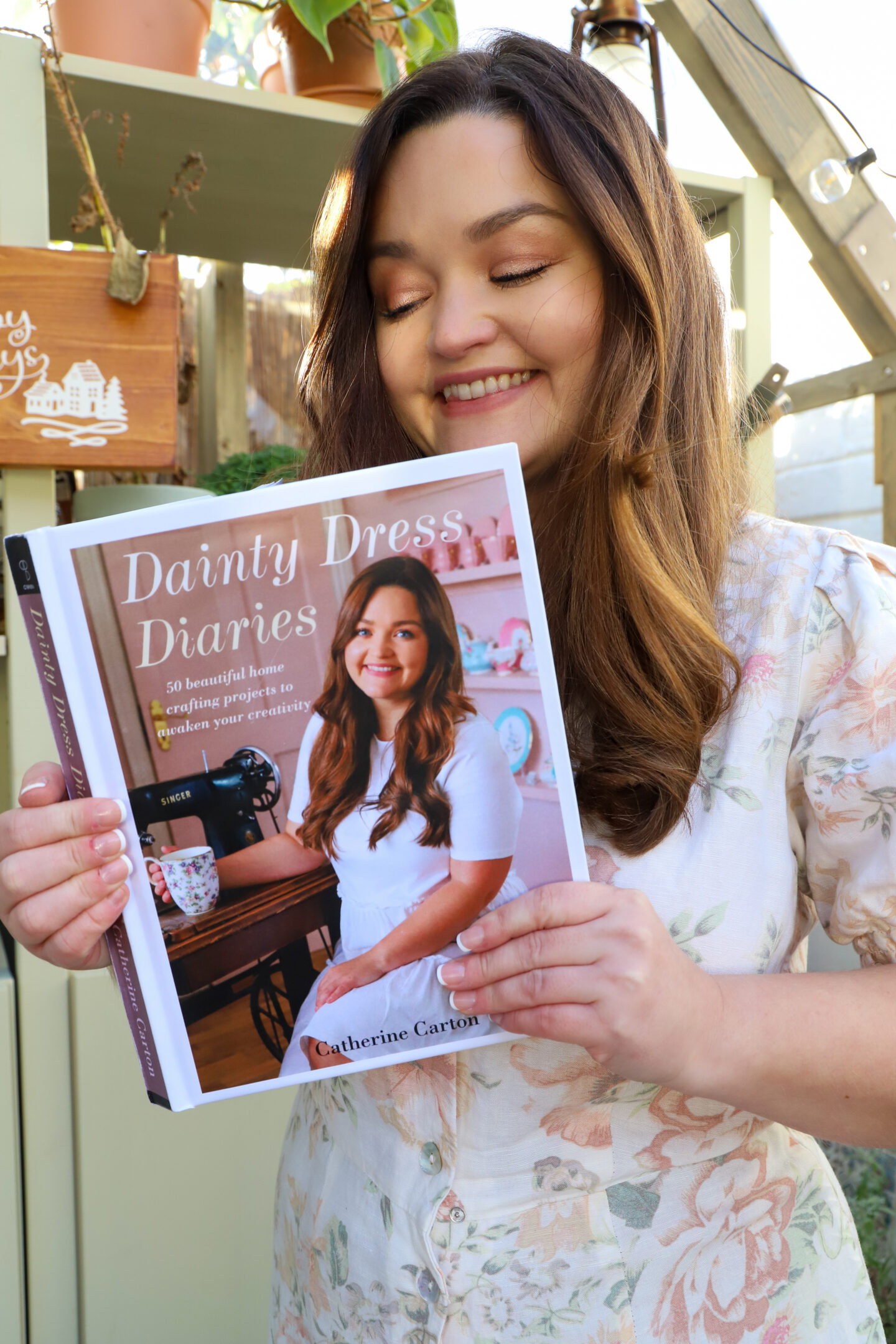 How can I get a signed copy of your book?
In April, I plan to visit the warehouse to sign loads of copies. Signed copies will be sent to some of the Irish retailers above and signed on the day of book signings.
Also, I will be visiting some book shops to sign their copies the week of launch.
At the moment, I won't be selling signed copies through my website. However, this may change later in the year.
Update May 29th, here are the current shops with signed copies.
Antonias book store in Trim has signed stock
Eason currently has signed copies of my book in their Blanchardstown, Liffey Valley, St Stephens Green and Nassau St stores. ( They may have some signed stock left online but email them to check)
Dubray has signed copies in their Liffey Valley store and Grafton St store.
Hodges Figgis on Dawson St also has signed copies.
Bookstation has some signed stock online and in stores. Check with your local Bookstation before visiting.
I am hoping to start visiting the west of Ireland to sign stock in book shops there.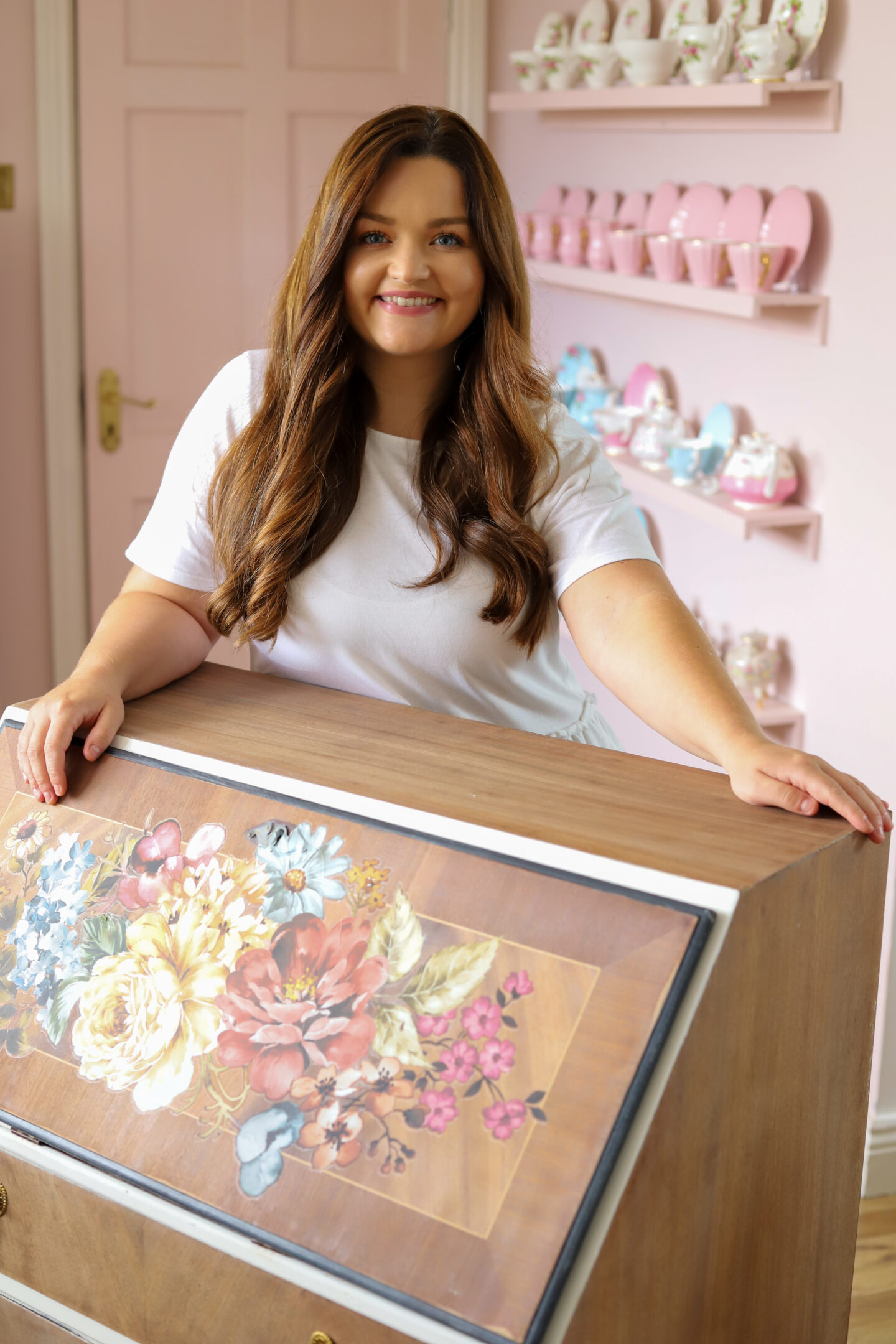 What is inside your book?
Inside my book, you will find five sections and fifty projects. In the book, I have sections for afternoon crafts, sewing, recycling projects ( small and large), and of course, a garden section to let yourself bloom.
If you are an old-time reader of my blog, you may find some of your favourite projects inside the book. For newbies, I hope my book ignites your creative spark and gives you an idea of what I share each week on my YouTube channel.
Book signing Eason's O'Connell St May 21st 2022
My heart is bursting with love, and I want to thank everyone who showed up to my first book signing in Eason's O'Connell St. If you missed it, here is some footage from the day.
Pre Order is available now!
I want to say a massive thank you! for all the pre-orders. Pre-orders impact 1st-week sales, and who knows, we might even make the best sellers list?
Pre-order a copy of your book from your prefered book shop above.
Lots more updates will be coming over the next few weeks, and I look forward to updating you.
Chat soon, Catherine.