Every Friday evening, I sit down with a fresh brew ( or a cheeky bottle of Guinness) to watch Gardener's world on BBC. Over the past year or two, I hear them mention peat-free when talking about compost. I have been trying to use peat-free compost in my garden after learning about the effects of peat mining on our boglands.
Boglands are also known as mini rainforests and are home to many rare animals, insects and plants. However, damaged boglands emit greenhouse gases into the atmosphere. Commercial turf-cutting now has had to stop in Ireland to comply with our international obligations on carbon emissions.
According to this website, boglands make up 5% of the Irish landscape. There are two types of boglands in Ireland, blanket bogs and midland bogs. Midland bogs can have an average depth of 8 metres. The turf was a popular choice for heating homes in Ireland, and it also created employment in rural areas in Ireland. However, change is needed.
** This post contains a sponsored YouTube video by Miracle-Gro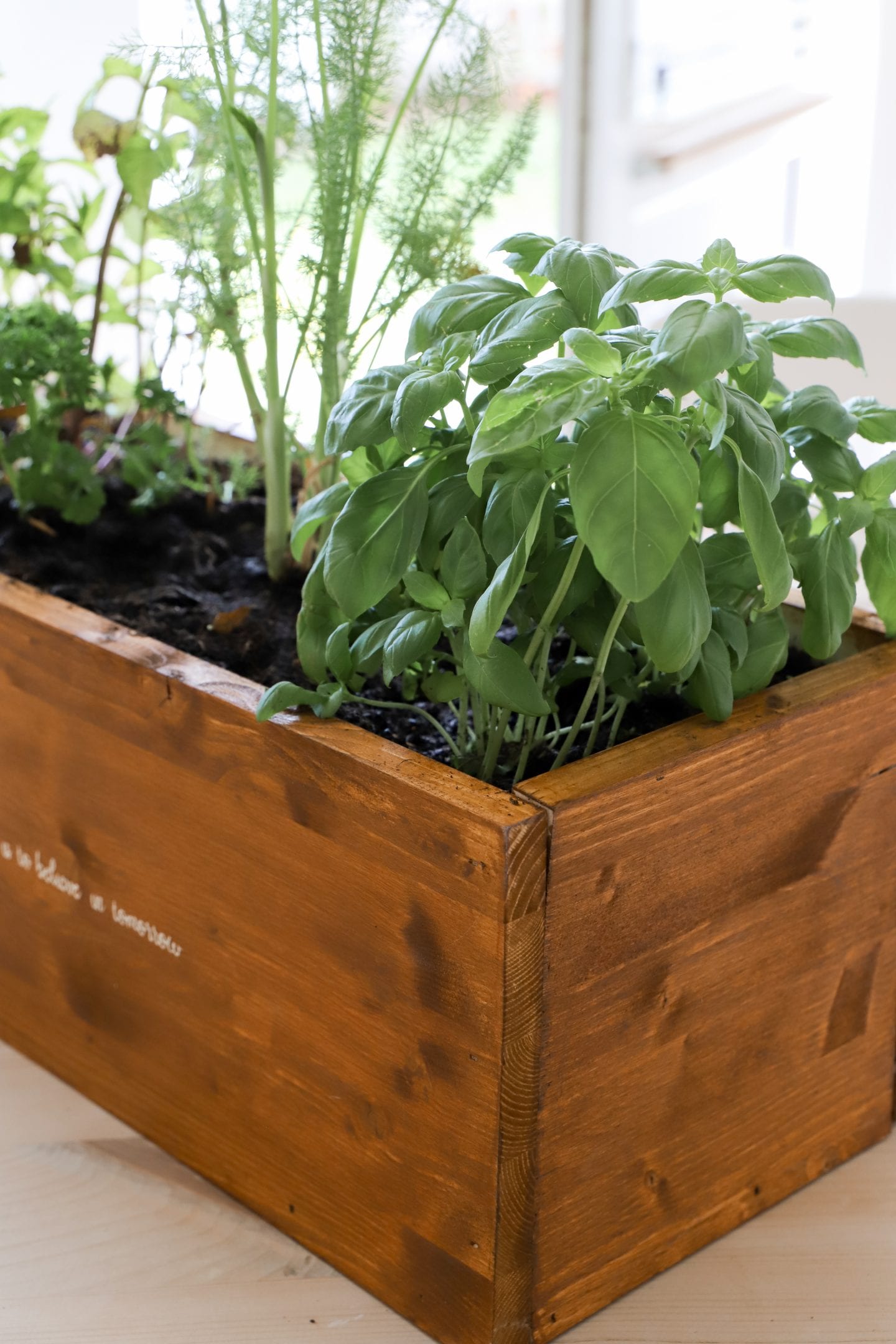 Why should I use peat free compost?
Using peat-free compost in our gardens is a great way to reduce our carbon footprint. Whatever hobby I turn my hand to, I am always looking for ways to be more sustainable. Whether it is furniture upcycling, shopping second-hand or reusing old pots, I try to be more conscious of my impact on my environment.
In the past, gardeners snubbed peat-free options as they were seen as less quality to peat compost. However, the ones available now are of much better quality.
Peat-free compost can hold moisture well and release nutrients slowly and over a long period, making it ideal for planters and containers. You can also mix perlite or sand with your peat-free compost to add more drainage.
What is peat-free compost made of?
Peat-free composts contain a variety of organic material. These materials range from wood fibres, coir (coconut husk), bark and recycled garden materials.
I recently collaborated with Miracle-Gro and used their peat-free range of compost in my garden. The compost felt different to the peat compost I have used in the past. It felt woody and chunkier compared to peat compost. However, I was impressed by how well it retained water in pots and containers.
I transplanted my dahlia seedlings into pots and used the peat-free compost. The dahlias have continued growing in the containers, and I haven't had to water them as much as the flowers I have in peat compost.
The Miracle-Gro Peat Free compost has a unique formulation that feeds your plants for up to three months. The Miracle-Gro peat-free compost provides the optimum structure for roots to grow strong and preventing them from drying out.
The peat-free compost has hollow wood fibres that ensure the optimum balance of air and water in the soil to prevent it from getting too dense or waterlogged. The Miracle-Gro peat-free compost has a smart release system, and only when conditions are warm and moist will these granules release plant feed, providing up to 6 months of complete nutrition.
For more information on the Miracle-Gro peat-free range, then click here.
Where can I get peat-free compost in Ireland?
At the moment, it is hard to find peat-free options of compost in most Irish garden centres. However, I have seen peat-free compost in the likes of Lidl and Aldi. I was also able to buy Miracle-Gro peat-free compost from Amazon. You can also order peat-free compost from the Irish company Bord na Móna.
As peat-free compost has become popular, stocks seem to be low this Summer. Hopefully, more garden centres will start to offer peat-free ranges in the coming months as stock increases.
Remember, you can always grow your very own compost. As I am short on space in my garden, I haven't tried making my own. If you have any tips on creating your very own compost in a small space, please let me know.
My DIY mini herb garden
Are you short on space in the garden but want to create a place to grow herbs? Check out my mini herb garden in this YouTube video.
Using some pine wood, I created a box container. This container would also be perfect for window boxes. To stain my wood, I used Ronseal wood stain. However, this turned out more orange toned than I expected. I used a clear varnish to seal the outside of the wood.
I lined the wood container with a recycled plastic bag and added holes in the wood and the plastic for drainage.
Using peat-free compost, I filled my container before planting. I needed to thin out my raised bed, so I added some mint, fennel, parsley and basil that I already had in my garden.
I created my mini herb garden to give away as a gift to my friend. Gardening is such abundance, and I love sharing plants, cuttings and seeds with my friends. We found our gardens to be our safe places during the pandemic, and gardening gave us a sense of community.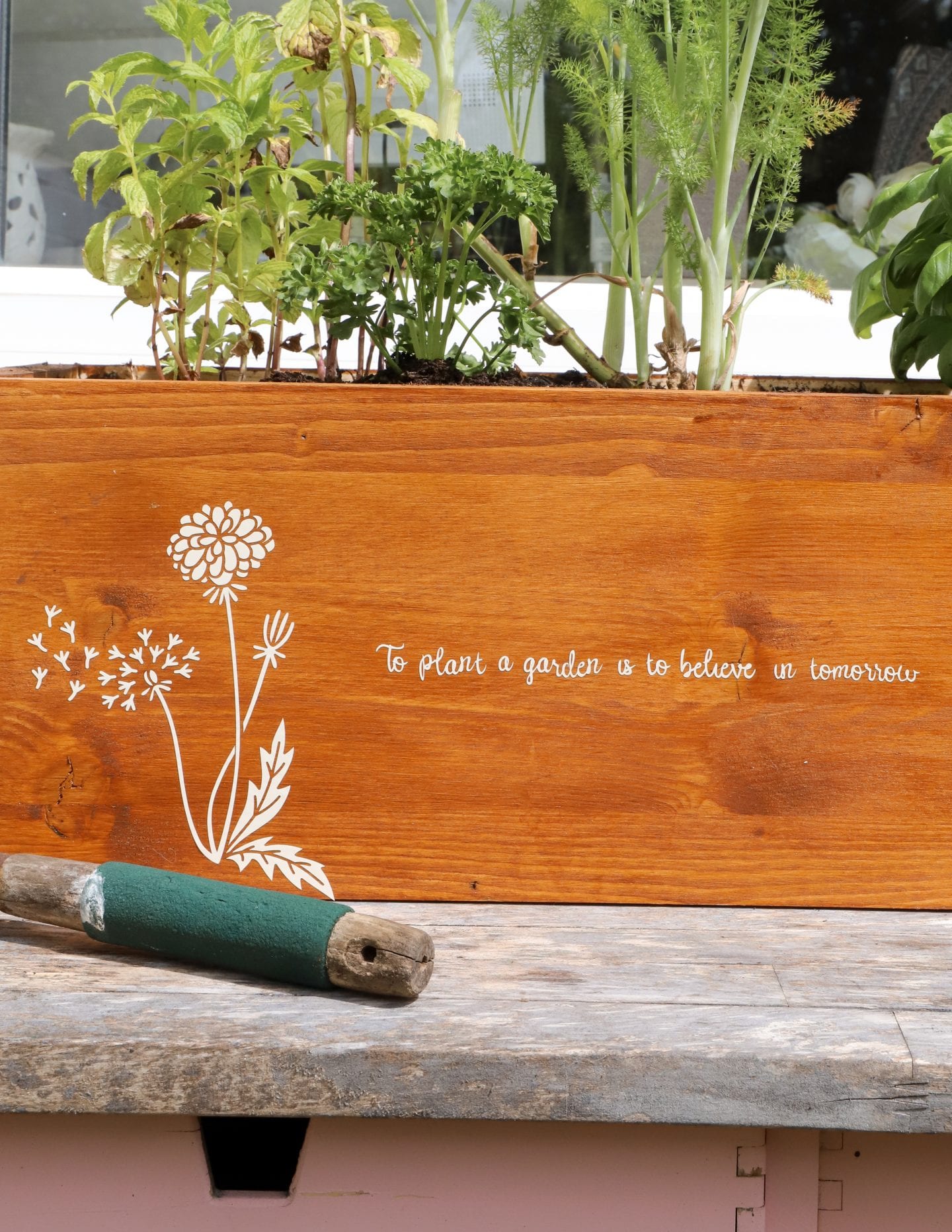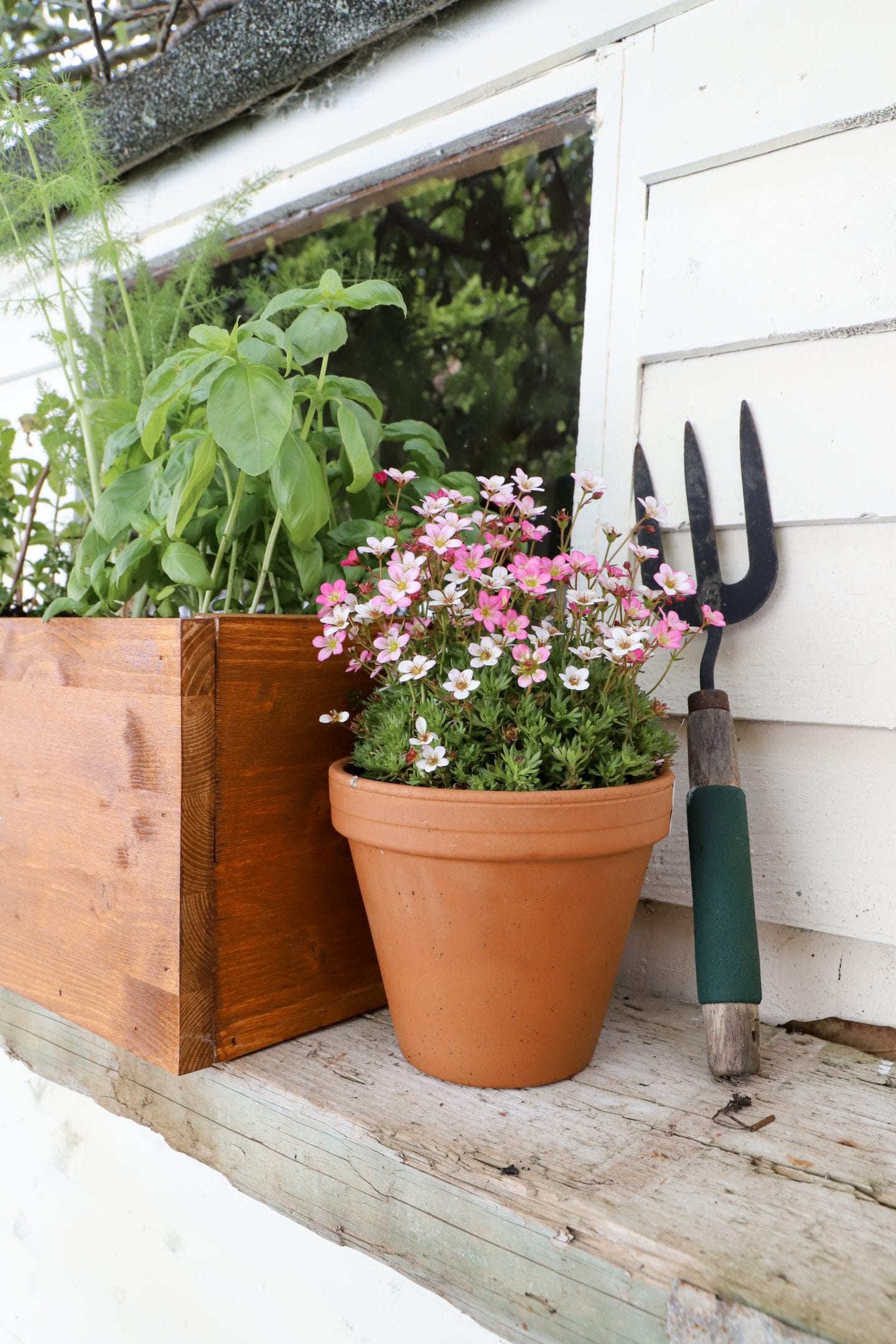 I would love to hear if you have tried using peat-free compost. Let me know in the comments below! Thanks for reading, Chat soon, Catherine.